No Formula 1 race to Copenhagen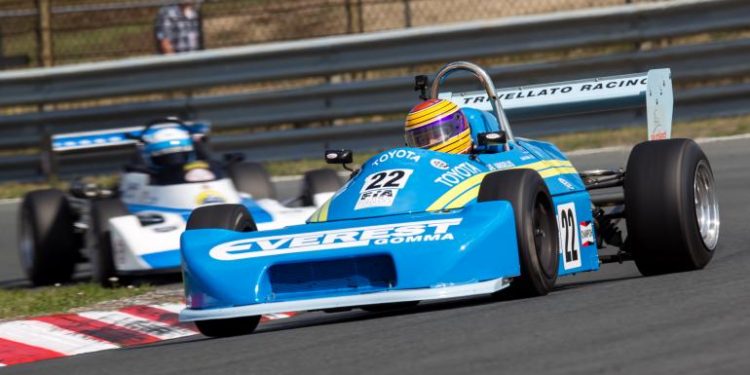 The mayor of Copenhagen says to Politiken that Copenhagen will not be hosting the Formula 1 race in 2020.
By Bente D. Knudsen  Picture: FIA/ PR
Copenhagen has been bidding for a range of large international sports events; the Tour de France as well as the Formula 1 Race.
However, Copenhagen's Mayor Frank Jensen says to Danish media Politiken that he no longer believes in the feasibility of the project and that Copenhagen Municipality therefore has decided to put an end to the Formula 1 project study.
Denmark's finance minister Kristian Jensen says in a press release that he accepts the decision made by the municipality of Copenhagen.
"The Formula 1 Race is one of the largest sports events in the world and it would have been exciting but also a big challenge to have the race take place in the heart of Copenhagen. I acknowledge that it has not been possible to carry out the project.

Everyone involved in the project from the city of Copenhagen, the state and those who took the initiative to bring it to Copenhagen, have worked hard and seriously to make the event possible. With the decision today (Editor's note: by the city of Copenhagen) not to proceed with it, I acknowledge that it is not possible to continue working on the project."
The Tour de France sports event is still in a project phase and it has not yet been announced if it will be possible to bring the start of the race to Copenhagen in 2020.
Hopes were high after the visit of French President Macron at the end of August 2018 where Danish Prime Minister Lars Løkke Rasmussen was handed a yellow tour t-shirt as a parting gift. The government has set aside DKK 17 million in the 2019 Budget for the Tour de France feasibility project.