Northern Delights & Santa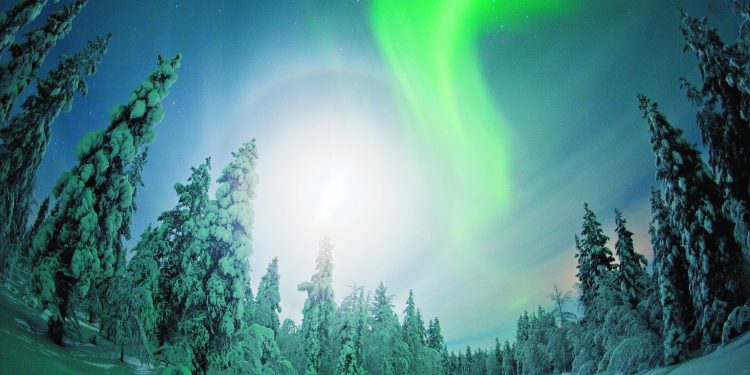 As the cold season takes hold, it's tempting to head south to seek a warmer climate for a winter break. However, for those with a more adventurous spirit, a trip to the icy north brings rich rewards.
The article continues below.
By Louise Chamberlain
Pictures: Private and Santa Hotel Harriniva,Wexas Travel,Mikka Niemi/VisitFinland
At the beginning of the cold season, it seems almost counter-intuitive to head further north for a winter break.
However, Lapland is a magical place full of breathtaking scenery and experiences that you will not find anywhere else.
It is also perfect if you are looking for a place to relax and find rest as the unspoilt wilderness allows you to experience a silence like nowhere else on earth.
Out on the fell, you can see for miles but all you will hear is the sound of your own breathing and the crunch of snow beneath your feet.
If you prefer a more active holiday, the abundant snow offers opportunities to try a wide range of winter activities such as husky dog sledding and snowmobiling.
Set in the Scandinavian Arctic region, Lapland covers large areas of northern Finland and Sweden, as well as a small part of Norway. It's easily accessible from Denmark and offers something for everyone.
The article continues below.
A Magical Family Holiday in Finnish Lapland
For children, what could be more magical than visiting Father Christmas in his hometown?
Rovaniemi, the official home town of Santa Claus, is a popular place for a pre-Christmas family break. There you will find the Santa Claus Village, right on the Arctic Circle.
The village is a purpose-built holiday resort with accommodation, shops, restaurants and tour companies offering a range of excursions. It attracts more than 300,000 visitors from around the world each year and Santa's Post Office has received letters from 198 different countries.
Despite the obvious commercial nature of the resort, it retains a very special atmosphere. Kati Juhasz-Bodnar visited Rovaniemi with her husband and daughter .
She described it as a truly magical experience, even for adults, and was particularly impressed that Santa was able to greet the family in Hungarian, their native language.
Maybe the kinship between the Sami people's language and Hungarian helped Santa's language capabilities. Traditionally known in English as Laplanders, the Sami are a Finno-Ugric people, whose language belongs to the Uralic language group – to which the Hungarian, Finnish and Estonian all belong.
Kati recommends bringing good quality winter gear, as when they arrived in December it was a very cold night with temperatures dropping to minus 30 degrees Celsius.
The family spent the night in an igloo at the Snowman World Igloo hotel – in Santa's village. Each igloo had a different hand-carved ice sculpture and they family found that spending the night guarded by a polar bear was an amazing and truly special experience.
Although Santa's Village can be visited in one day, if you have more time, there are plenty of other things to do in the area.
Rovaniemi is the capital of Finnish Lapland and boasts an eclectic collection of museums and attractions. Arktikum houses displays of hundreds of cultural artefacts and traditional costumes as well as examples of Lapland's unique flora and fauna.
The article continues below.
The stunning Northern Lights theatre where guests can lie back and enjoy the Aurora Borealis (the famous Northern Lights) projected onto the ceiling is not to be missed. Next to Arktikum is the Pilke Science Centre.
The museum boasts unique interactive exhibitions where you can try such unusual activities as forest karaoke and virtual moose hunting while learning about the sustainable use of the forest environment.
No trip to Lapland would be complete without a husky dog sled ride. Adults can drive the sleds and this is an exhilarating experience.
Whizzing along the snowy tracks being pulled by a powerful team of excited dogs certainly puts some colour in your cheeks!
At the Raitola Husky and Reindeer Farm, you can also meet the noble beasts who will be making sure that Santa delivers his presents on time. The reindeer take you out on a sled ride to a frozen lake where you can try your hand at ice fishing.
Rovaniemi is easily accessible from Denmark. Finnair and Norwegian offer several flights daily from Copenhagen via Helsinki.
Accommodation and excursions can be booked directly through the Santa's Village website. A rental car offers flexibility and independence but the resort is also easily accessible by bus from Rovaniemi airport.
The article continues below.
Icy Nights in Swedish Lapland
The jewel in the crown of Swedish Lapland is undoubtedly the famous Ice Hotel in Jukkasjärvi. This hotel and art exhibition is totally rebuilt every year out of ice from the river Torne.
Artists from all over the world submit their ideas for the Art Suites and the winning designers are invited to Jukkasjärvi in November to turn their ideas into reality. The results are breathtaking.
A night sleeping in an ice room is a truly unforgettable experience. The temperature is a chilly -5 to -8 degrees Celsius but you are wrapped up toasty and warm in a thermal sleeping bag on top of a pile a reindeer skins so it is actually possible to get a good night's sleep.
One night in a cold room is probably enough but if you want to stay for longer, you can opt for either a cabin or a room in the hotel.
The article continues below.
Ice Hotel 365 is built alongside the traditional Ice Hotel. This permanent structure includes luxury suites with a sauna and bathroom as well as art suites sculpted by individual artists.
Unlike the Ice Hotel, Ice Hotel 365 will not be left to melt in the spring. The ice will be cooled by solar panels during the summer months.
For many, the possibility of seeing the elusive Aurora Borealis is the main draw.
Situated 200km north of the Arctic Circle, the hotel offers a good chance of seeing the Northern Lights if weather conditions are favourable.
Links for more information
Pictures in the gallery below: Private and Santa Hotel Harriniva,Wexas Travel,Mikka Niemi/VisitFinland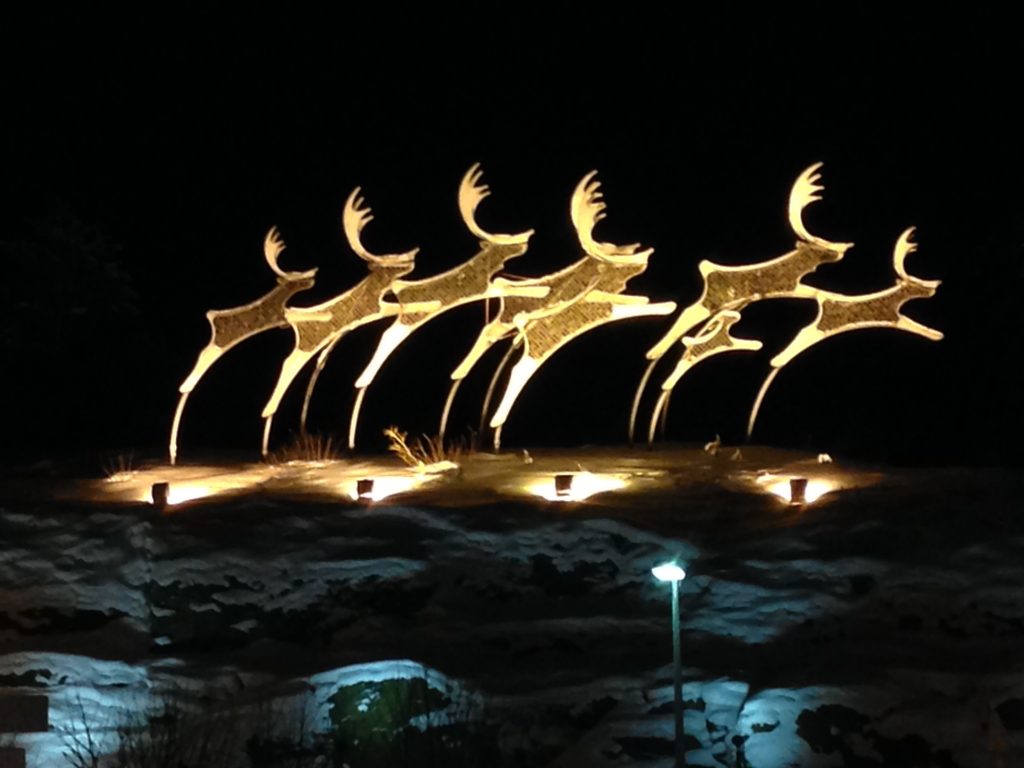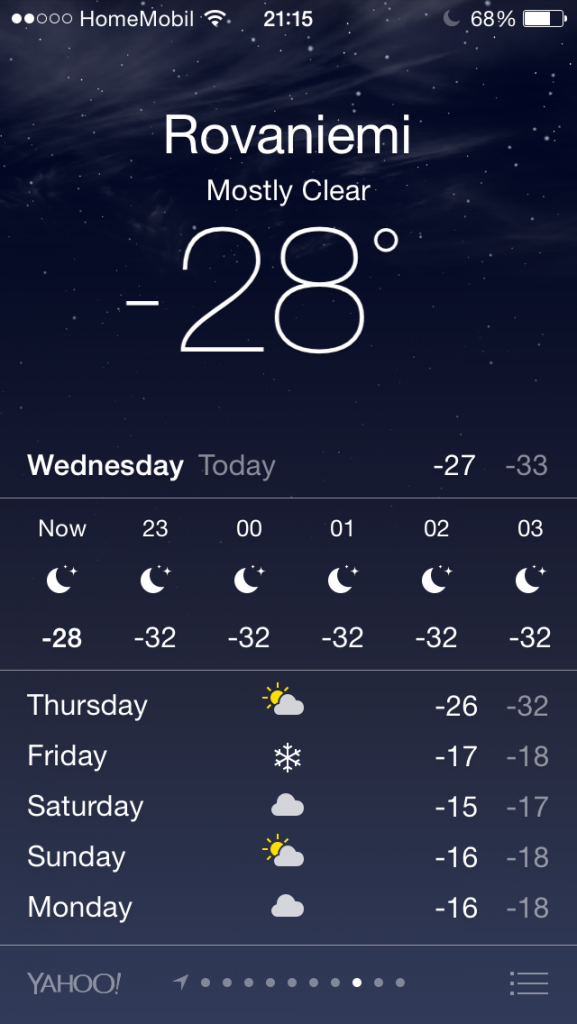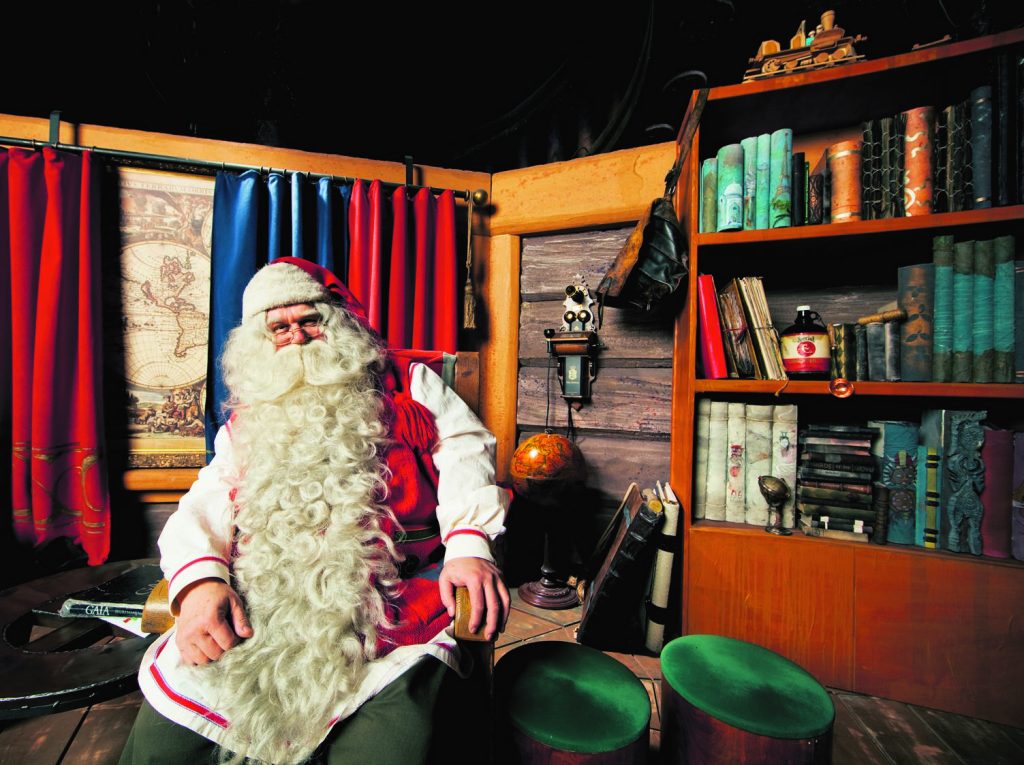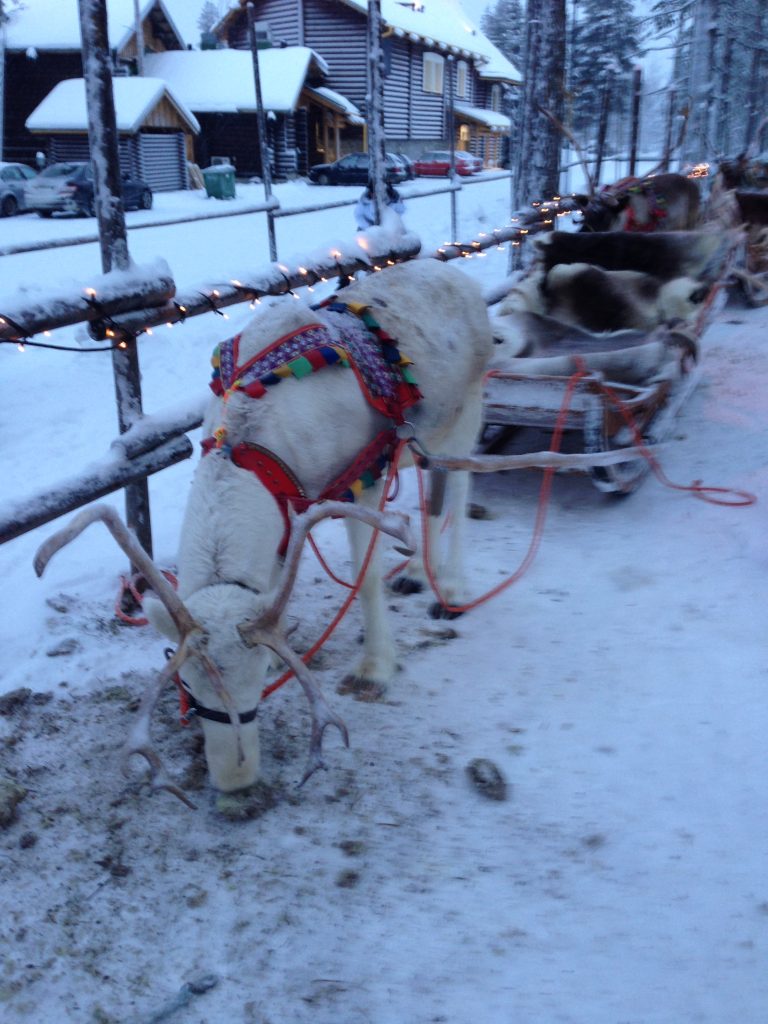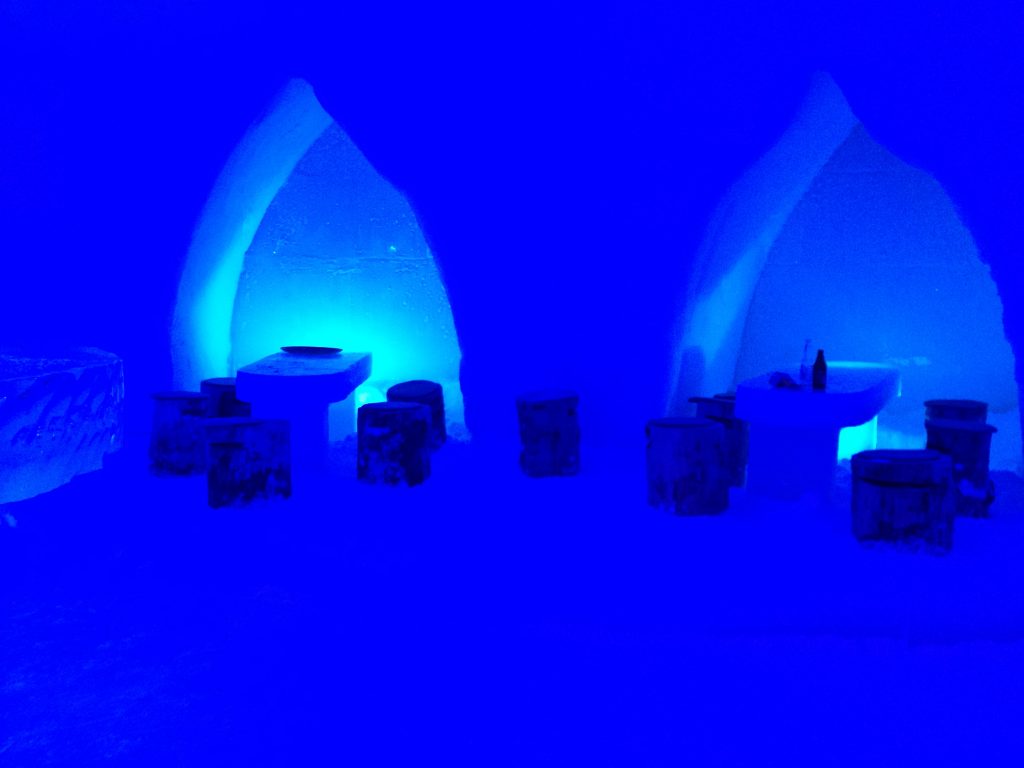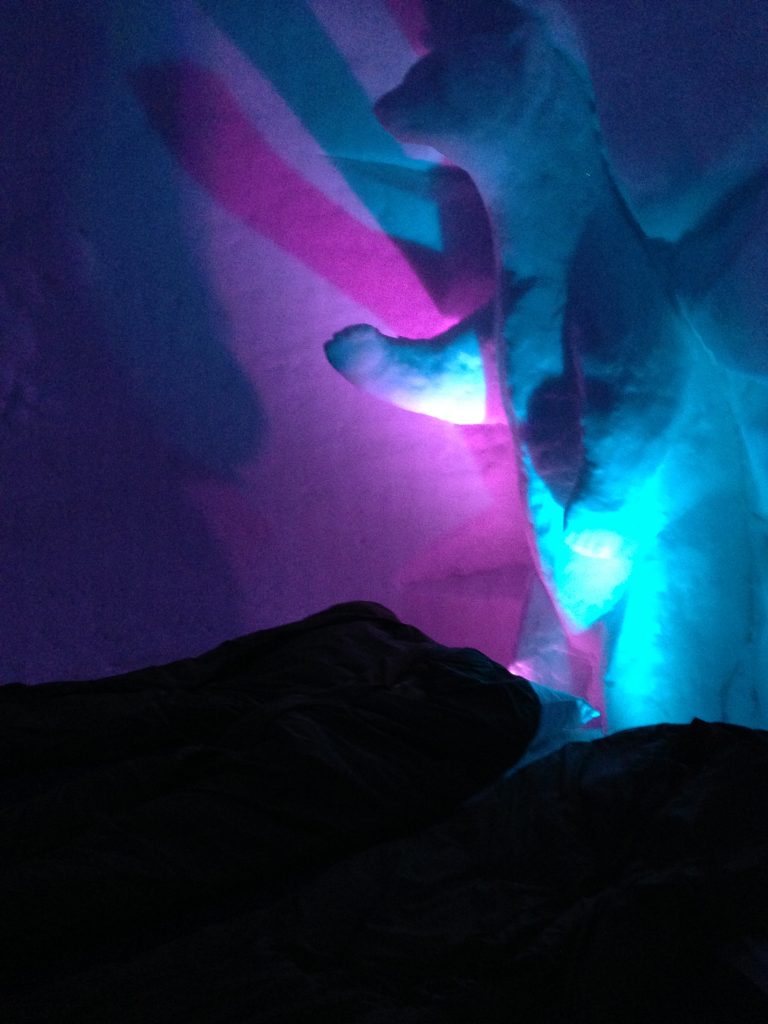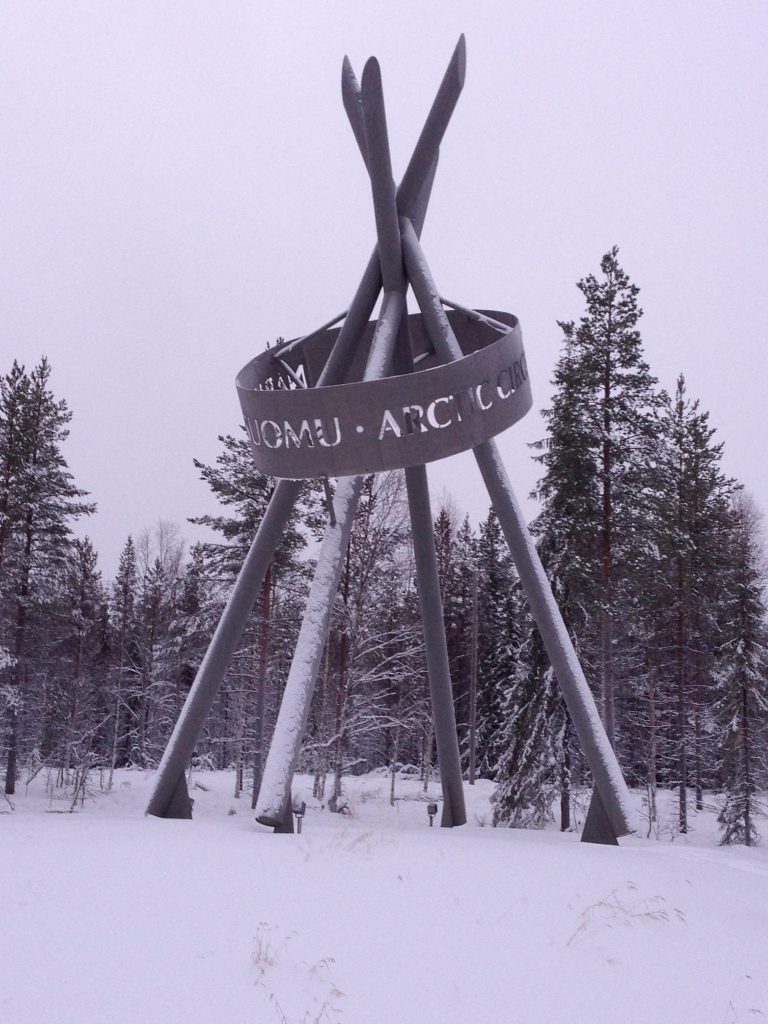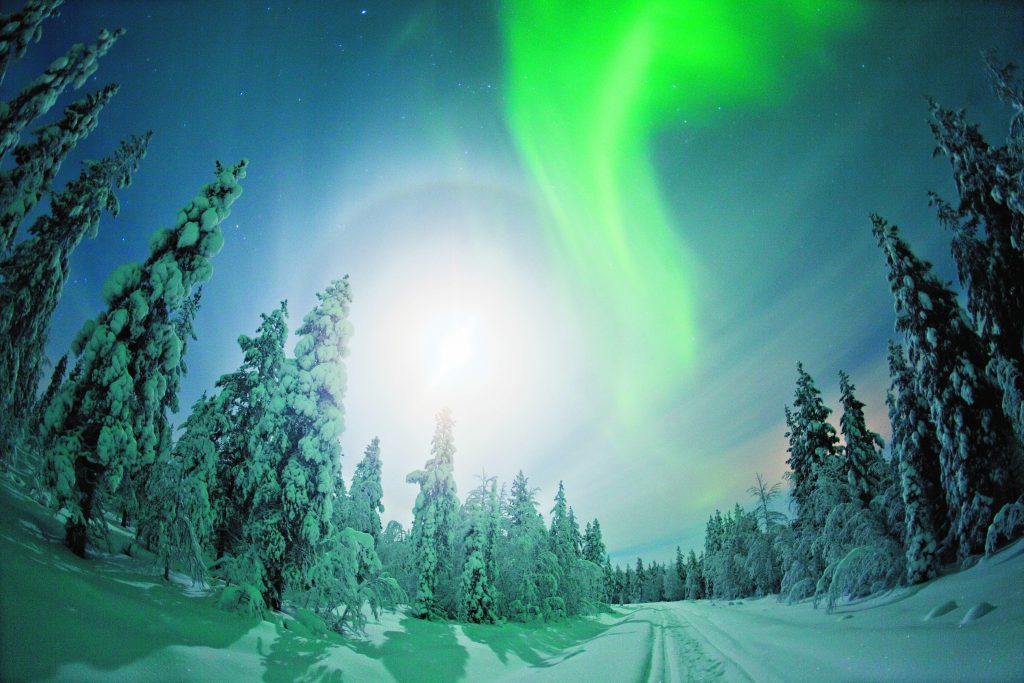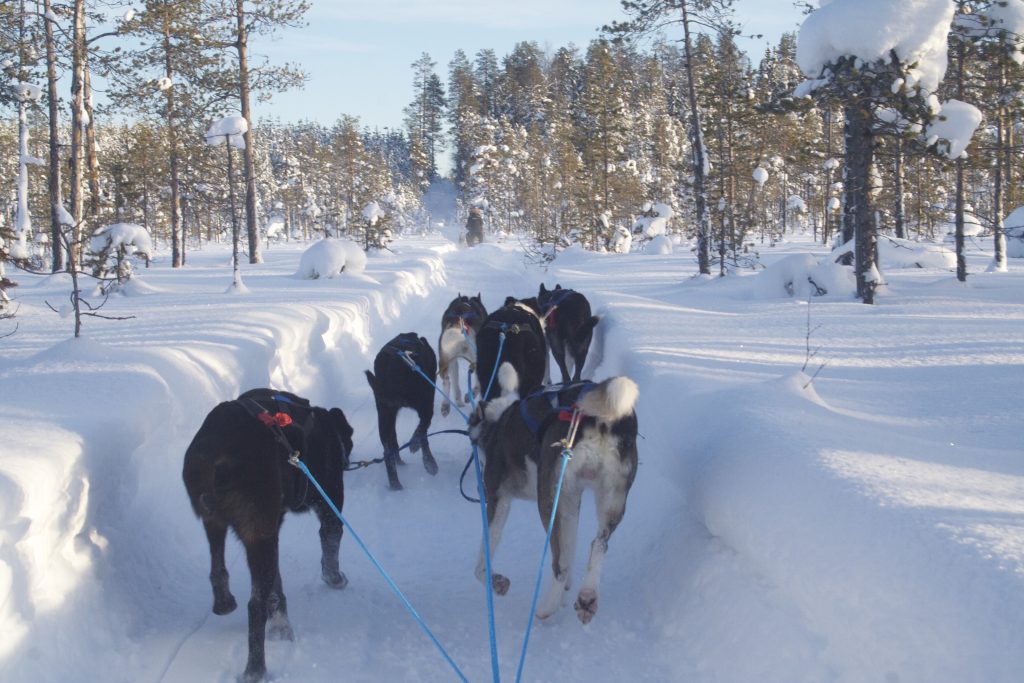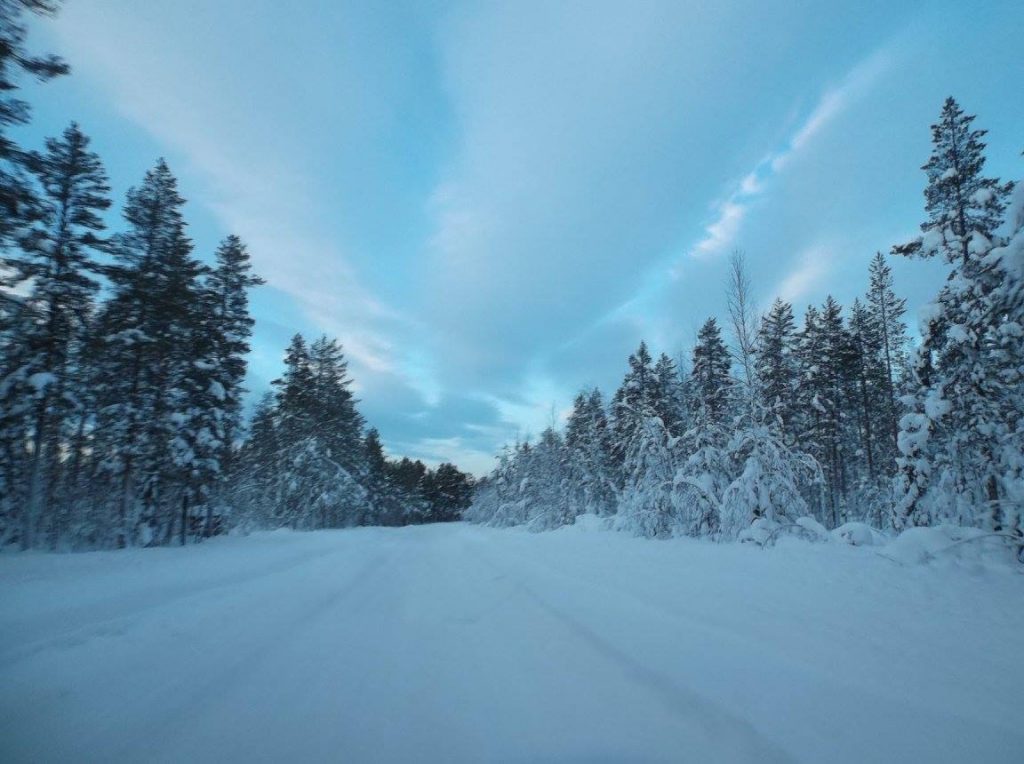 Support our magazine with a contribution of any size
We hope that you enjoy the information, insights and inspiration that we provide. We are a small team and we would like to keep delivering high quality, interesting articles for you to enjoy and your support will help Your Danish Life to continue to produce relevant content for expats in Denmark.
We do not want to put up a pay-wall, so we need your support and if you find our content relevant and worthwhile, we would value any contribution, however big or small, as a token of your appreciation of our efforts.
How to support:
Transfer any contribution to our bank account at: Your Danish Life/ Danish Expat Media Aps
Danske Bank Account number: 3409 11405673
IBAN: DK68 3000 0011 4056 73
or MobilePay to 2144 1224
Message: Support