Now more than 200,000 expat workers in Denmark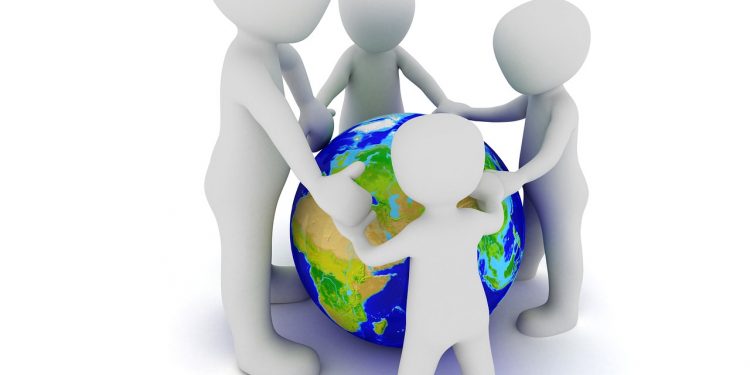 New figures from the Danish business association DI shows a record number of foreign workers in Denmark, and the business and industrial sector are predicting that more are needed. This autumn the subject promises to be a hot one at Christiansborg – as politicians are to negotiate a new growth package.
By Bente D. Knudsen
The political season starts officially with the opening of Folketinget, the Danish Parliament, in the beginning of October.
On the agenda is a new growth package, and very opposing political points of view concerning how to reach the targets – in terms of getting the workforce with the needed qualifications.
New figures show a marked increase in the amount of foreign workers in Denmark – with a record number of 200,000 in 2017 up from 150,000 in 2013.
Dansk Industri (DI), the Danish business association, is arguing the need for easier access to the Danish labour market for foreign nationals, something Dansk Folkeparti is strongly opposing, as from their point of view more Danes should gain access to the labour market through "re-qualifying" measures – ie. upgrade of their skills and capabilities.
Vicepresident Søren Nielsen from DI argues that recent research amongst their members shows that more then one third have been unable to recruit the needed employees, which hampers their ability for growth.
In 2016 the Danish greencard was abolished by a majority outside the government consisting of the Socialdemocrates, Dansk Folkeparti, Enhedslisten and Dansk Folkeparti and the amount, which foreign nationals from outside the EU need to earn to be let in to Denmark, was raised from DKK 375,000 to DKK 408,800.
Last week De Radikale proposed that a guarantee should be issued so that Danish companies may recruit outside Denmark – also outside the EU- as well as reducing the amount to DKK 325,000 according to Børsen.
Brian Mikkelsen from the Konservative, the current minister responsible for the business sector, will be proposing  a range of new initiatives to help Danish businesses recruit outside Denmark as he finds that they are too limited by the current measures. He says to Jyllands Posten:
" I have listened to what Danish businesses and entrepreneurs have told me about how they are challenged by access to qualified foreign labour and capital, and there is no doubt that these two points are high on the agenda."
The autumn promises to be full of this topic – and with strongly opposing sides and a minority government – not an easy one.
You can read more about how the Danish political scene is structured in our article : The rules of the game here