Polish criminals target Poles in Denmark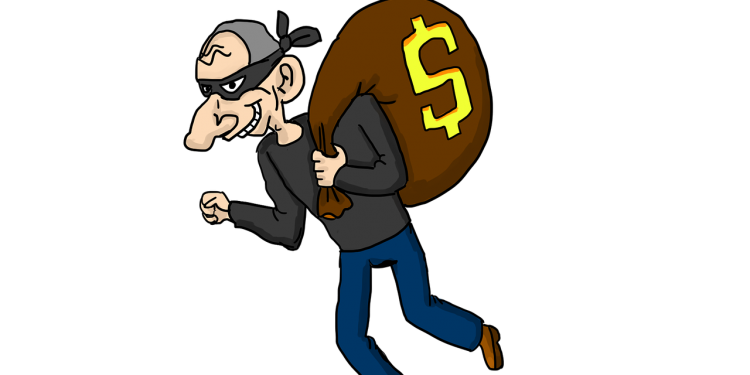 In an unusual move, the Danish police ask the help of all Polish nationals in Denmark to help spread a warning against Polish trick thieves.
The article continues below.
By Bente D. Knudsen
Do you know anyone from Poland who lives in Denmark? If so, please send out this warning to them.
A gang of Polish criminals are targeting Polish nationals in Denmark, both elderly but also younger Polish nationals.
The criminals pose as police officers.
The modus operandi is: A woman, speaking Polish calls and tells the Polish citizen that they must collect all their valuables and put them outside in front of their door. The aim, this person says, is to help the police solve a crime.
The article continues below.
Danish Police says in a press release that several Polish citizens in Denmark have been robed in this way by these trick thieves. Especially the elderly are being targeted but they have also tried to trick younger people.
"The police would never call a citizen in this way and ask them to collect their valuables and put them in front of their door. We would like to warn against these trick thieves, and ask anyone who receives such a call to dial 1-1-4," says the leader of the criminal section at Copenhagen Police responsible for robberies, Anne Kathrine Kristensen.