Record number of foreign workers in Denmark – where do they come from?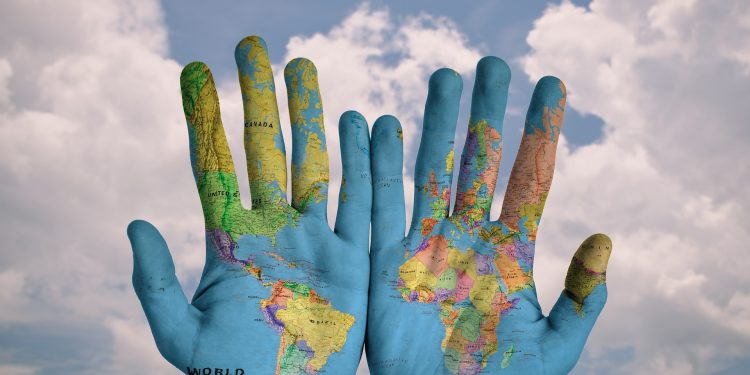 June 2017 set a new record. With 200,000 foreign employees in Denmark – foreign workers now make out nine percent of the workforce. An increase of 50,000 employees in just four years according to Dansk Industri's analysis.
By Bente D. Knudsen
"The foreign labour force is one of the main reasons that Denmark has had such positive growth figures for the last four years, without access to foreign labour our growth would have been only half as big," says Vice-president Steen Nielsen of the Danish business association Dansk Industri
Dansk Industri is a strong advocate for easier access for foreign nationals to the Danish labour market, as in their opinion growth rates cannot be maintained if Danish businesses are not able to attract the qualified employees they need, no matter the country of origin.
The article continues below.
The actual figures show that not only EU nationals come to work in Denmark, but also for instance Indians, Chinese and US citizens are part of the top 30 foreign nationals.
The largest group consists of Polish nationals (26,000) with Germans coming in second (16,000) followed by Romanians, Swedes and British nationals.
The article continues below.
TOP 30 Foreign nationals working in Denmark – By Nationality
Country
1.Poland
2.Germany
3.Romania
4.Sweden
5.United Kingdom
6.Lithuania
7.Turkey
8.Norway
9.Ukraine
10.Italy
11.India
12.Thailand
13.Bulgaria
14.China
15.Holland
16.Iceland
17.USA
18.Philippines
19.France
20.Latvia
21.Spain
22.Pakistan
23.Bosnia-Herzegovina
24.Hungary
25.Portugal
26.Russia
27.Afghanistan
28. Macedonia
29.Finland
30. Slovakia
Total
26,055
16,335
14,177
13,600
8,442
8,193
7,829
6,375
4,697
4,595
4,442
4,436
4,015
3,695
3,491
3,260
3, 121
3,109
2,885
2,739
2,710
2,551
2,345
2,254
1,700
1,651
1,600
1,377
1,373
1,368
In Percent of total
13,00
8,00
7,00
6.8
4.2
4.1
3.9
3.2
2.3
2.3
2.2
2.2
2.0
1.8
1.7
1.6
1.5
1.5
1.4
1.4
1.3
1.3
1.2
1.1
0.8
0.8
0.8
0.7
0.7
0.7
Source: DI and Jobindsats.dk