Risk assessment in Denmark is still low, however, the Danish Foreign Ministry strongly advises against travelling to China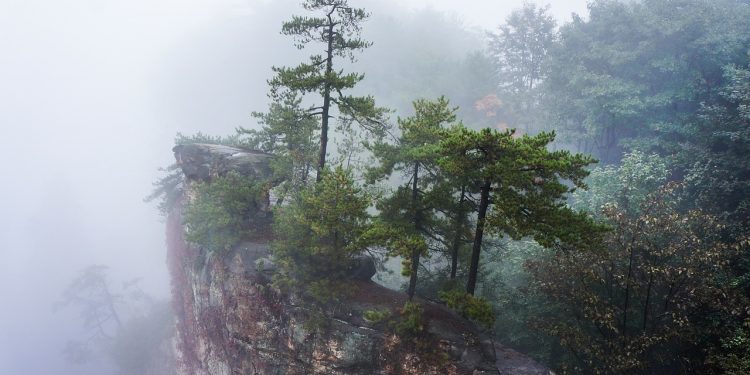 An updated travel contingency was issued last night to advise against travelling to China unless absolutely necessary, not only due to the coronavirus outbreak but also the shutdown of travel inside of China.
The article continues below.
By Bente D. Knudsen
The continued spread of the coronavirus to cities outside of the Hubei province has made the Danish Health Authorities reassess their risk evaluation to also include risk of being infected in China with the coronavirus outside of the Hubei province.
The spread also affects travelling inside China and general access to medical help.
"The health sector in China may come under increasing pressure, which will make it more difficult to get access to hospitals and medical help," the Foreign Ministry writes in their press release. "At the same time there are other measures put in place, which make it more difficult to travel to and from China as well as inside of China, amongst other screenings and quarantine measures."
The Danish Health Authorities are following the situation in China carefully, however, apart from the updated travel information from the Danish Foreign Ministry, the evaluation is still that the risk of spread to Denmark is low.
With the advice against travelling to China, the statement is all un-necessary travel, Denmark follows the  general recommendations issued by other European countries.
In Denmark, it is SSI, Statens Serum Institut, who is responsible for the Danish preparedness against infectious diseases. They are monitoring both the situation in China but also in the rest of the EU.
All Danes evacuated to Denmark from the Hubei province this weekend have tested negative for coronavirus, no detection of coronavirus has been seen in any of their tests.
At the moment, the assessment from SSI is that the risk of spread to Denmark is still low and for instance the use of protective masks in Denmark is not a measure recommended as necessary by the health authorities.
Masks are selling out in Danish pharmacies, mainly due to purchase by Danes travelling to Asia in general and by Asian tourists in Denmark.