Short spell of warm weather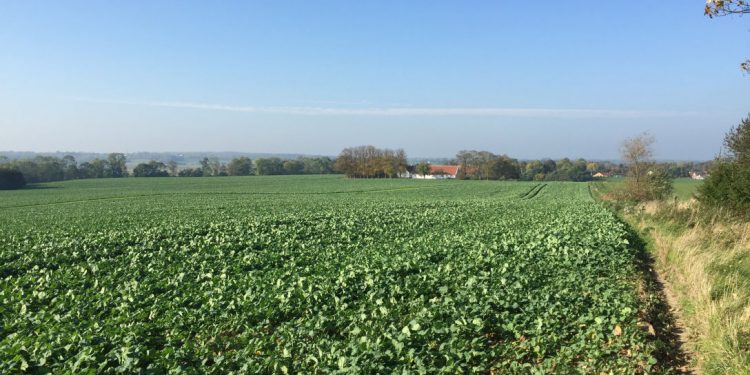 A high-pressure system brings summer warmth from the south for a couple of days after that it will get cooler but remain dry.
The article continues below.
By Bente D. Knudsen
Time to drop what you were planning to do if you can and go out to enjoy the sun and warmth.
DMI promises summer high temperatures of up to 27 degrees Celsius on Tuesday, however, from Wednesday, it will get cooler again with temperatures at max 20 degrees Celsius.
The sun and dry weather will remain all week, at least until Monday 21 September according to Monday's seven-day forecast.
Tuesday morning could be foggy, especially in Jutland but the sun will come out during the morning with temperatures at 20 to 25 degrees Celsius, up to 27 in the southern parts of the country.
The wind will be weak to light, in the evening it will get stronger.
The article continues below.
Wednesday will remain sunny and dry with a bit lower temperature with a maximum at around 17 degrees C and the wind will pick up blowing from the Northwest.
Thursday to Sunday it will remain dry with mostly sunny weather, but the wind will be stronger, and the temperatures will drop to more normal for the season at between 15 to 19 degrees Celsius.