Spring/Summer 2018 – available now!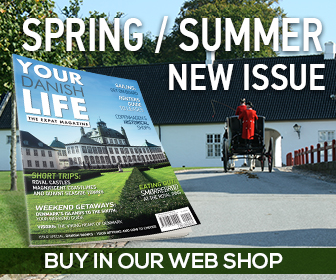 Our latest issue – the spring/summer 2018 – edition of Your Danish Life is now available.
Find a range of articles on topics which can help you settle in – or simply understand the Danish society better – and how things work. In this issue you will find our Renters Guide To Leases – to help you understand and navigate the rental market better – and our Issue Special on Danish Banks takes you through your options and helps you choose.
Be inspired – we hope – by our leisure articles on things to do as well as our tips for short trips and weekend getaways.
Find information on sailing and how to get started  and browse our Wine and Dine section on Danish Smørrebrød at the Royal Inns, and explore the vegetarian and vegan options.
Enjoy the coming season – it really is the best.
Buy a print or digital issue ( with a pdf download option) from our web shop.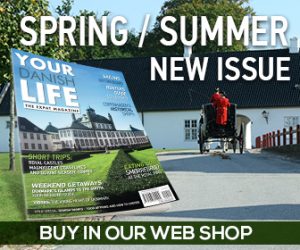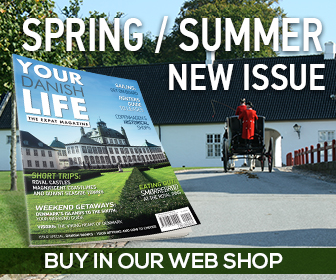 Bente
Editor in Chief.