Still not sure if MobilePay is something for you?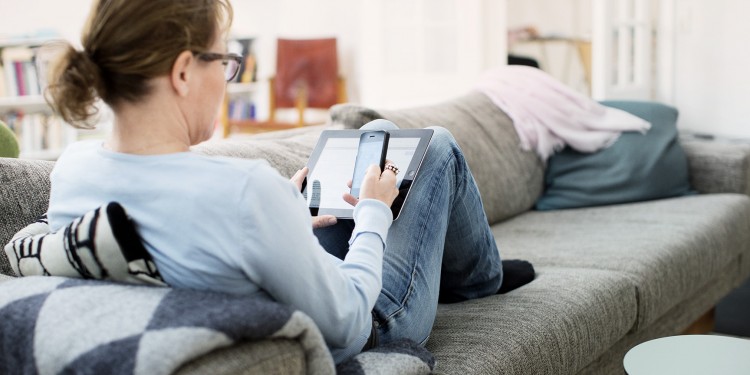 2015 has been an incredibly successful year for the popular Danish app Mobilepay, the easy to use payment method with your smartphone, which allows customers to pay and receive money without exchanging any cash by simply sending a text message from their smartphone.
By Bente D. Knudsen
The app is used by 2.8 million users in Denmark and in December 2015 the launch of the touch ID login (at the moment the touch ID login is only available for iPhone 5S and newer iPhones) has made it even easier to use. Two out of three smartphones have installed the app and  in 2015 more than 116 million transactions were made worth almost DKK 28 billion.
Apart from the many retail stores, coffee shops and more who offer this payment solution, you can also use the app to pay on the internet, 2,400 webs shops now have MobilePay. As Denmark is getting more and more digital, using cash is becoming redundant.
How does it work? You simply download the app, install it on your smartphone, select at four digit code, and you are ready to go. Your phone number and the payment receiver's phone number are used as identifiers for transactions between individuals and for some shops or you can use Mobilepay for payment directly in an app – for instance when buying train tickets or stamps.
Even if the app has been developed by Danske Bank, you do not have to have an account in Danske Bank. You must have a Danish mobile phone number and a Danish creditcard/Dankort in your name. You also need your name and CPR number when you register. Read more here: http://www.mobilepay.dk/da-dk/Pages/The-story-in-English