The Danish Museums are full of child-friendly winter activities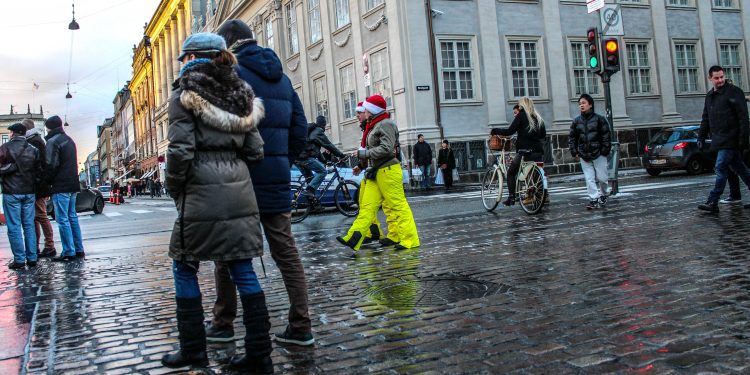 Despair not – if you are in Denmark during week 7 with children ready for fun – all of the Danish museums are prepared for your visit. The selection of things to do is so big – you can easily fill every day of the week.
The article continues below.
The biggest problem with the museums is actually that they do not expect many tourists with children to flock to Denmark during February. Therefore the sites are not always updated – as far as the English language options are concerned. A good recommendation is therefor to try and stick to the Danish language and use a translation program to understand all of the activities.
The article continues below.
A few ideas could be:
At Tøjhusmuseet /The Royal Danish Arsenal Museum children aged five to 10 years old can enter the pirate school, no books or lessons, instead they are to accomplish 11 tasks -all related to being the nastiest pirate imaginable. And of course adequate costumes are available.
Children aged three and above DKK 50, however an adult and a child get in for DKK 60 – with the extra adult at DKK 75. The ticket gives access to the pirate school and all the exhibitions. Pirate school from 10 to 18 February from 12:00 to 15:00. Buy a ticket to a day of your selection here. 
You can also take them on the underground treasure trail in the tunnels of the Metro, the builders of the new City-line have lost the diamonds they use to build the metro and have asked the children to help them find them.
The treasure hunt starts at Nørreport Station, where the children will be equipped with helmets and a treasure map. Participation is free, however a ticket to the metro is needed. On the 18 and 19 February from 10: 00 to 16:00.
At Design Museum Denmark you can make your own Japanese mask  in the mask workshop, where textiles from Kvadrat are used, not everyday but on selected days such as 11 February, 13 February, 15 February and 18 February from 13:00 to 16:00. Participation costs DKK 20 for materials, no sign-up but on a first come first serve basis.
Look for : vinterferie med børn, børneaktiviteter or simply call them to find out if their site is not updated. Some are open on Monday, despite having normally closed on Mondays.