The police action is still in place all over Denmark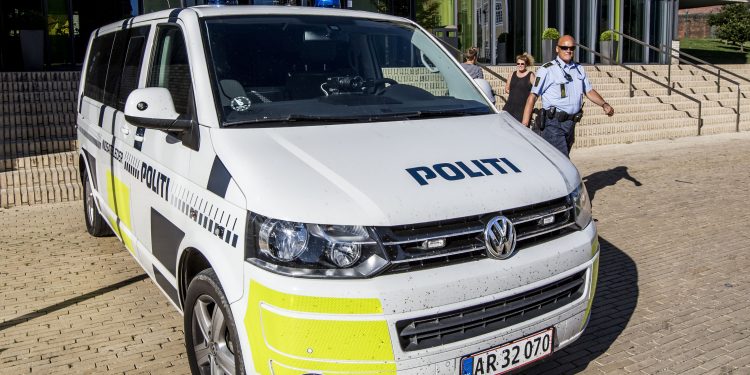 Large scale police action is still in place all over Denmark with important traffic delays after the closure earlier this afternoon of all traffic from Zealand. All bridges and roads are open again.
The article continues below.
By Bente D. Knudsen
The Copenhagen police is looking for a Swedish registered black Volvo V90, and the search has extended to all of Denmark after the police action mainly took place on Zealand early this afternoon, when the police closed all traffic on the Storebælt Bridge as well as all traffic to Sweden on the Øresund Bridge.
The car belongs to the car rental company First Rent A car in Stockholm the Swedish transport board informs in a release with the licence plate number ZBP546. It is believed the car has up to three passengers, all of them wanted for serious crimes.
In a press release the Danish Police asks for any witnesses to come forward and call the police at 114 or 112.
"Do not try to contact the people in the car the police stress in their statement, just contact the police and report what you have observed.
Former PET (the Danish secret service) director ,Hans Jørgen Bonnichsen, is much astonished at the reach of the police action and he said to DR that:
"I have been working with the Danish police authorities for 41 years and I have never experienced a police action of such size and with such measures".
The action literally closed off Zealand preventing anyone from leaving by road or train.
The two bridges, Øresundsbroen and Storebæltsbroen, were closed, ferries at Helsingør/Helsingborg, Rødyby/Puttgarten and Gedser/Rostock were ordered at a standstill as were trains leaving from Zealand towards Funen and Sweden.
The article continues below.
The traffic has been allowed to resume around 16:00 this afternoon, however, there are large traffic jams and queues as a result on the E20 between Avedøre and the airport ( expect at least 60 minutes longer travelling time) as well as on the highway E20 from Odense towards Halsskov between Rønninge Syd and Storebæltsbroen. Also, here expect at least a 60 minute longer travelling time.
You can follow the traffic situation at vejdirektoratet.dk