The storm named Knud is showing its teeth in some parts of the country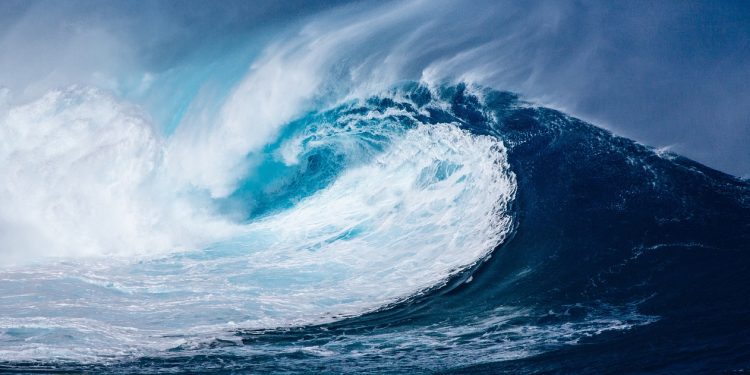 Only the northern parts of Jutland and the north west coast are being battered by Knud, however, winds are also strong in the rest of the country. Traffic is somewhat impaired on the bridges.
The article continues below.
by Bente D. Knudsen
As Friday progresses the course of the storm system named Knud has taken a trajectory more north of Denmark, and therefore only the most northern parts of Jutland are now expecting gusts of wind with hurricane strength.
The winds are expected to get stronger during the late afternoon and strong winds will affect the whole country.
As always with strong winds the Danish bridges are affected, and this afternoon both Storebæltsbroen, Øresundsbroen, Sallingsundbroen and Svendborgsundbroen are advising wind sensitive vehicles not to pass until the winds have lessened, something which will not take place until early Saturday morning according to DMI.
DSB has had to put in busses on the line between Køge and Roskilde due to fallen trees on the tracks and the ferry to OSLO from Copenhagen will experience some delay due to the weather.