Try out Hellerup's hidden Italian gem, Tavola Calda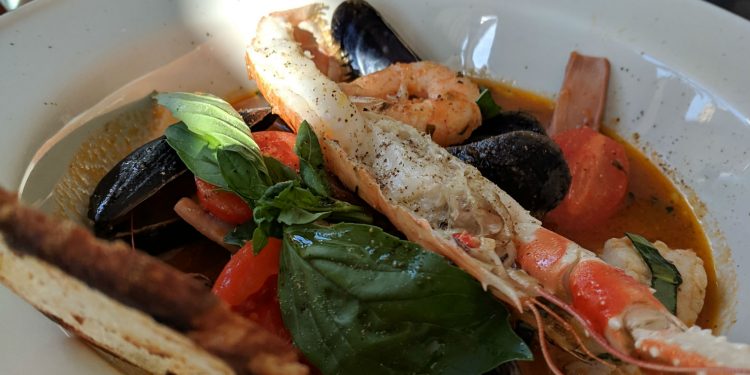 Tucked away on Rebekkavej, this hidden gem in Hellerup is a foodie's delight. The restaurant has limited seating and a private dining area, making it a very intimate and cosy dining experience.
The article continues below.
By Sehrish Haq
The owner moved from Italy over a decade ago with a vision to open an authentic Italian restaurant. He definitely achieved his dream.
The menu changes daily so when you walk in to the restaurant the menu is written out on the board. Full marks for not wasting paper.
The menu always consists of 4 appetizers, one pasta dish, one main course (usually meat) and one dessert and is based on the fresh produce that's available to the chef that morning.
Being Italian there is, of course, a large selection of wines.
The article continues below.
All dietary requirements and allergies are met if the restaurant is informed beforehand. This can easily be done on the restaurant's website.
If you're looking for something that's deliciously rich in flavour, then Tavola Calda is the answer.
Booking can be made online or over telephone. Visit the website: https://www.tavolacalda34.dk for more information.