Victory for Danish EU positive parties at the EP election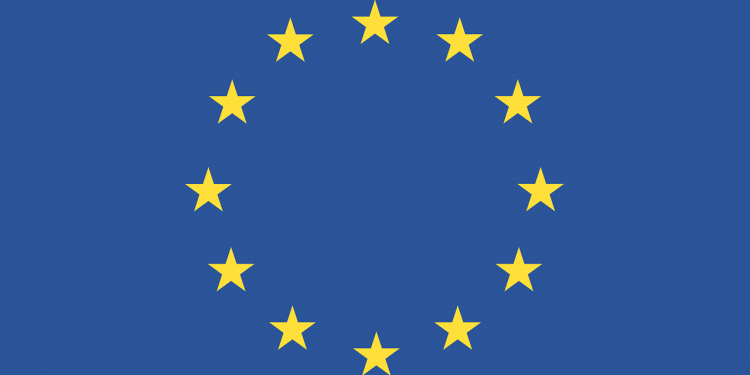 Record number of voters for the Danish EP elections shamed all predictions made of a low turnout as well as the criticism of having two elections within a fortnight.
The article continues below.
By Bente D. Knudsen
The day after showed a record high voter turnout of 66 percent, surpassing by large the previous turnout record of 59.9 percent in 2009.
Also, massive worries that the EP election would get lost in the discussions and media attention of the Danish general elections turned out wrong.
The Danish liberal party, Venstre, had a surprisingly successful election and achieved at total of four mandates in the new EU parliament.
The far-right party, Dansk Folkeparti, lost three of their four mandates bringing them down to just one mandate in the new parliament.
"It is a large victory for Venstre that they are able to gain ground with such a successful election just ten days prior to the Danish general election", Kasper Møller Hansen professor at Copenhagen University, said to Danish DR.
Denmark stands to get 14 mandates in the new European Parliament, ( the 14th seat when the UK leaves the EU).
The article continues below.
The mandates are:
4 to Venstre (Liberal party and member of Alde/the fourth seat when the UK leaves the EU)
3 to Socialdemokratiet (member of S&D)
2 to Socialistisk Folkeparti (member of EFA )
2 to Radikale Venstre (member of Alde)
1 to Dansk Folkeparti (ECR will change to new fraction in the new EP)
1 to Konservative ( member of EPP)
1 to Enhedslisten (member of GUE NGI)
For the first time in 40 years, the Danish anti-EU party, Folkebevægelsen mod EU, will not be represented in the European parliament, as they lost their one mandate.
They have been represented in the European Parliament since the first election in 1979.