Weather could turn out good for the upcoming potato holiday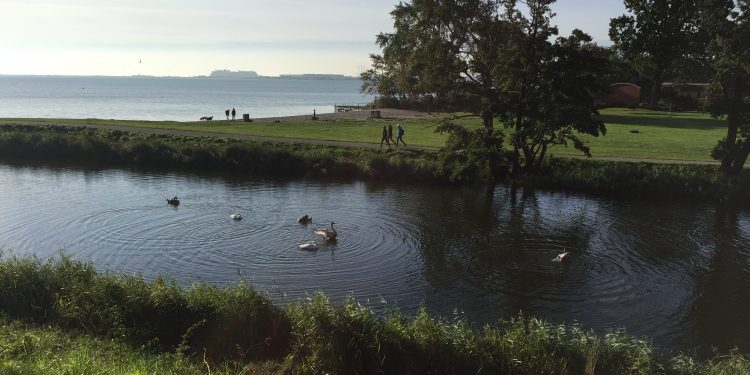 If you are staying in Denmark for the next two weeks, maybe you are even here for the potato holiday, you will be relieved to hear that we just might be in for some great calm autumn weather.
The article continues below.
By Bente D. Knudsen
This week has been one of strong winds and cold nights with rainy days and some sun.
However, DMI is promising much better weather as the we approach next week (week 41) and into the beginning of the autumn break in week 42.
According to DMI a high-pressure system could build up over the western part of Russia, which will send the wind in a more southwestern direction, allowing for warmer weather from southern Europe to move up to Denmark.
If the high-pressure system stays close to Denmark, it will prevent the low-pressure systems normally reaching us from the west from reaching Denmark. They are the ones bringing us rain and wind. At the moment, it looks as though the low-pressure systems will stay over the British Isles.
The high-pressure system will bring us mild and dry weather with some sun with temperatures reaching between 12 and 15 degrees Celsius during the day and no frost at night.
Sadly, DMI predicts that by the middle of week 42, the high-pressure system will move further away from Denmark enabling the more typical autumn weather with rain and wind to reach us again.
Make the most of the dry spells if you can.