What's in a name? Apparently a lot if your baby is born in Denmark.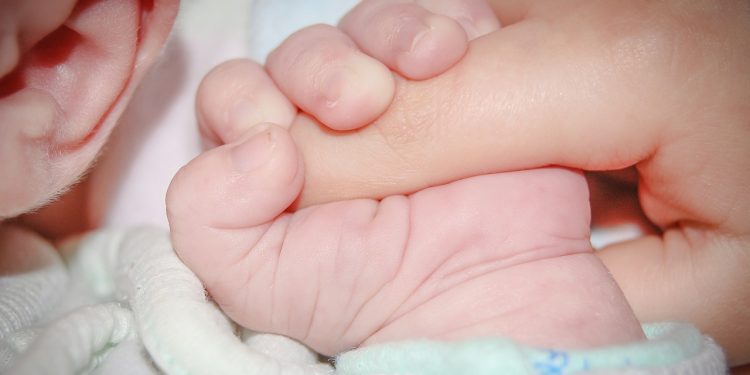 If you are new to Denmark, you may be surprised to learn that all babies born in Denmark must be given a name from a pre-approved list.
The article continues below.
By Susanne Kee
There are currently about 22,000 approved girls' names, 18,000 approved boys' names, and 1,000 approved unisex names.
If you want to use a name that has not been approved, you can apply to get special permission from the Family Court (since January 2019 it no longer falls under the jurisdiction of the Ankestyrelsen/Board of Appeals).
See the most popular names below.
Common male names in Denmark include; Peter, Jens, Michael, Lars, and Henrik.
Typical female names are; Anne/Anna, Kirsten, Mette, Hanne, and Helle.
New parents are tending to choose different names, as Statistics Denmark shows.
The most popular boys' names in 2021 ( latest statistics available) are Oscar, Karl, William and Oliver and your girl had to be named Alma, Ida, Clara or Ella, to be amongst the most popular girls' names in 2021 according to their lastest name report.
Multiple countries have laws regarding the naming of children, i.e. parents must choose a name that does not negatively affect the child. Some rules also dictate the characters or letters used, and the use of a gender specific name.
In Denmark, you must give your child a gender-specific name (there are unisex names as well) that will not adversely affect them in the future, using only the letters from the Danish alphabet.
The first name must also not be a surname, or be spelled in an usual way.
Portugal, Iceland, and Hungary are some of the countries that have pre-approved naming lists.
In Germany and Sweden, the name must be approved by a government office. China and Japan also have strict naming laws.
All children born in Denmark must be given a name before they are six months old, they must be given at least one first name and one surname.
Parents who do not abide by this can be fined. If the child has not been given a surname within the deadline, then it will be given its mother's surname.
For more information about the naming requirements look here
Sources for this article here.