YDL Book Nook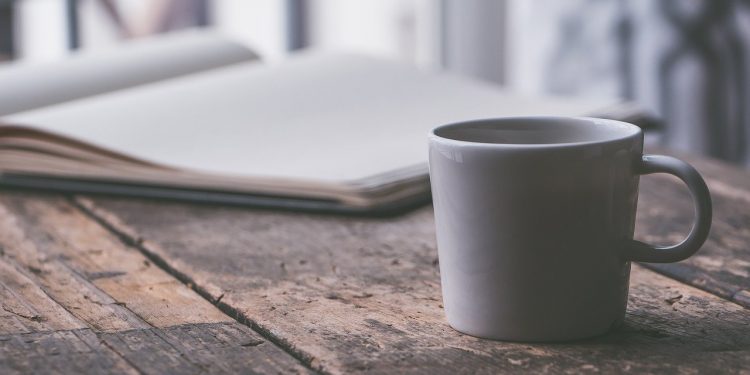 Cosy up with one of our book recommendations for this winter season.
The article continues below.
By Louise Chamberlain
When it's cold and grey outside, there's no better excuse for snuggling up with a hot drink and a good book.
Fiction favourites:
Hamnet by Maggie O'Farrell
Winner of the Waterstones Book of the Year 2020, Hamnet has been hailed as Maggie O'Farrell's finest work yet. This is her eighth novel and, while it is her first historical novel, she retains her trademark intricate plot and richly descriptive writing featuring strong women battling the unpredictability of everyday life.
Set in Stratford-upon Avon in 1596, Hamnet is inspired by the little-known story of the death of the son of a famous (but unnamed in the novel) playwright and the effect of losing a child on his mother, Agnes.
It's beautifully written and the passages describing the arrival of the bubonic plague stand out in the context of the current Covid-19 pandemic.
The Midnight Library by Matt Haig
On the surface, a novel about depression, suicide and regret might not seem the most obvious choice for an uplifting December read. However, The Midnight Library is a beautifully poignant novel about hope, forgiveness and second chances.
Nora Seed's life feels pointless. She has no friends, has just been fired and her cat is dead. She decides that suicide is the only way out of the sadness that engulfs her. Late one night, she tries to take her own life. But between life and death, there is a library full of alternative endings.
Nora has the chance to work through her book of regrets and try out the infinite number of possible lives that different choices would have led to. If the parallel life is disappointing, she finds herself back in the library.
There are infinite choices but not an infinite amount of time in which to choose. The library is fragile. If Nora loses hope, the library crumbles.
Can a woman with a long history of depression finally find the will to live?
One by One by Ruth Ware
Ruth Ware is the bestselling author of five psychological crime novels. Her latest book, One by One, is a contemporary version of Agatha Christie's And Then There Were None.
In a ski resort in the French Alps, a group of colleagues on a company retreat are trapped in their chalet after an avalanche hits. One by one, the guests are killed off and tensions rise.
How many members of the team will be left by Monday morning? Fast paced with satisfying twists; just the thing to read on a dark winter night!
The article continues below.
Non-Fiction inspirations:
The Christmas Chronicles by Nigel Slater
TV cook and bestselling author Nigel Slater's winter cookbook contains over 100 recipes to see you through the festive season. With suggestions to take you from 1st November until the end of January, The Christmas Chronicles is more than just a Christmas cookbook.
Slater's passion for real food and the fables and folklore associated with it shines through. Beautifully illustrated, this is a book to savour.
Children
The Ickabog by J.K. Rowling
Best-known for the Harry Potter series, after the seventh book, J.K. Rowling put aside writing for children to concentrate on adult fiction. She wrote The Ickabog for her own children and then the manuscript was left languishing in her attic.
In the spring of 2020, when schools around the world closed due to Covid-19, Rowling decided to bring the manuscript down from the attic and publish it online for children stuck at home. It's now available to buy and the royalties are being donated to charity.
The Ickabog is an imaginative fairytale about monsters, a faraway kingdom and brave, resourceful children who save the day. A tale of good triumphing over evil where hope and friendship can conquer all. The illustrations are by children who read the online version of the book.
The hardback version would make a beautiful Christmas gift to treasure.
Support our magazine with a contribution of any size
We hope that you enjoy the information, insights and inspiration that we provide. We are a small team and we would like to keep delivering high quality, interesting articles for you to enjoy and your support will help Your Danish Life to continue to produce relevant content for expats in Denmark.
We do not want to put up a pay-wall, so we need your support and if you find our content relevant and worthwhile, we would value any contribution, however big or small, as a token of your appreciation of our efforts.
How to support:
Transfer any contribution to our bank account at: Your Danish Life/ Danish Expat Media Aps
Danske Bank Account number: 3409 11405673
IBAN: DK68 3000 0011 4056 73
or MobilePay to 2144 1224
Message: Support