6 August Update: Who can come to DK and where can you go?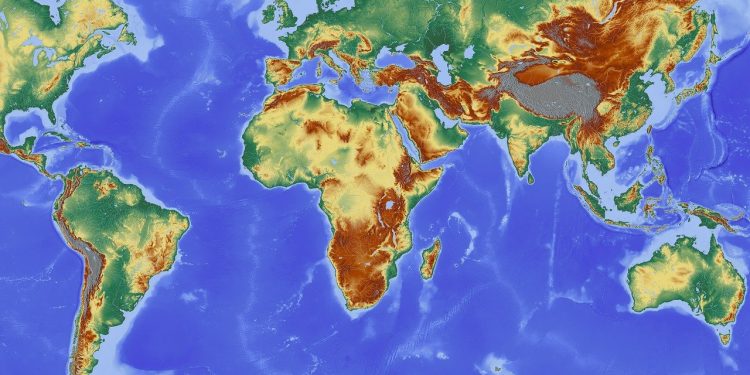 The Danish travel guidelines have been updated with amendments as of 6 August. New: Spain  now on list of closed countries.
The article continues below.
By Bente D. Knudsen
This weeks update adds SPAIN to the list of countries which are now restricted areas of travel for Danish residents, and whose residents can no longer visit Denmark (unless they are on the exemption list).
Since the end of June Danes and Danish residents have been able to travel to 25 countries within the EU/ Schengen area without having to go into quarantine when they arrive back from visiting them.
Likewise, residents from these countries have been able to enter Denmark without having to quarantine, subject to the restriction of having booked at least six nights in a hotel/ camping/ summer cottage or the like.
The latest update is that now  SPAIN is again on the list of countries that are not open for travel. If you are planning to go, you will need to stay at home for 14 days upon return even if you take a test when you come back.
The same goes for Romania which as been orange since 31 July and Luxembourg which has been orange since the 9 July, Bulgaria has been orange since the 23 July.
New at at 30 July is that all of Sweden is now open for travel and Portugal is now also open for travel.
The Danish system does not yet allow for regional travel restrictions but only for country wide ones, which is why all of Spain is now on the list.
Under restrictions, meaning all unnecessary travel should be avoided (this means they are orange in the Foreign Office's travel guidelines) within the EU are as at 6 August are Spain, Romania, Luxembourg, Andorra and Bulgaria. Travellers from these countries should go into 14 days self-isolation when they return to Denmark.
As the guideline for Spain is so new, travellers already in Spain do not need to self-isolate upon return but should get a test.
Travellers going after the 6 August are recommended to self-isolate upon return.
Ireland is not recommended to travel to, but this is due to their self-isolation requirement for Danish citizens and residents from Denmark.
The article continues below.
Residents from countries that are orange on the travel guideline chart cannot enter Denmark unless they have the right to do so because of the exemption rules (such as sweethearts for instance).
You can find more information about the exemptions here.
The travel guidelines are updated once a week on Thursdays or when necessary.
The article continues below.
The evaluation of the status of a country is based on a combination of facts, such as the rate of weekly infection (no more than 20 per 100,000 inhabitants), the rate of testing and which restrictions are in place in the country in question ( do they impose a 14 day isolation period).
Since 2 July, travellers from outside of the EU can enter Denmark if they are residents in Australia, Canada, Japan, New Zealand, South Korea and Thailand.
However, due to their restrictions or quarantine rules, travel to these countries by Danish residents is still not advised.
You can find all the travel guidelines at the site of the Danish Foreign Office here and information about travel to Denmark at the site of the Danish Police here.
Support our magazine with a contribution of any size
We hope that you enjoy the information, insights and inspiration that we provide. We are a small team and we would like to keep delivering high quality, interesting articles for you to enjoy and your support will help Your Danish Life to continue to produce relevant content for expats in Denmark.
We do not want to put up a pay-wall, so we need your support and if you find our content relevant and worthwhile, we would value any contribution, however big or small, as a token of your appreciation of our efforts.
How to support:
Transfer any contribution to our bank account at: Your Danish Life/ Danish Expat Media Aps
Danske Bank Account number: 3409 11405673
IBAN: DK68 3000 0011 4056 73
or MobilePay to 2144 1224
Message: Support