This App is good to know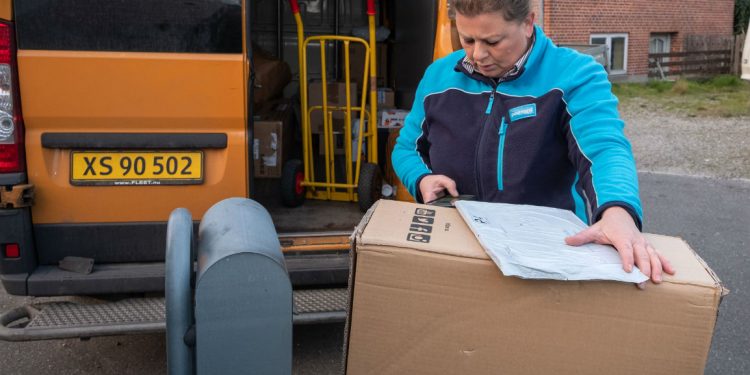 Find here our latest tip for an app that can be helpful, the Postnord App.
The article continues below.
By Susanne Kee
Postnord delivery can be spotty and frustrating at times so with the gift-giving season approaching, a handy app to download is the Postnord App.
Certainly, if you are online shopping, receiving packages, or sending gifts home, this app is for you.
While it won't speed up your delivery, the app does help remove some of the stress by giving you prompt updates as to where your package is, delivery times, and when it is available for pick-up.
If you input your address, email, and mobile number into the app, packages are automatically added. Packages can also be manually added with a tracking number.
The Postnord App also provides a digital pickup slip for pick-up, so you do not have to worry about that little paper copy you may or may not get from Postnord before leaving home, enabling you to go at your earliest convenience.
The article continues below.
Another great feature is that with the app you can also buy stamps and labels for packages instead of going to the post office to do so. The package label can be printed at home or from Pakkeboksen.
More information about the Postnord App can be found here
The article continues below.