CORONAVIRUS UPDATE: Borders still closed but a crack is open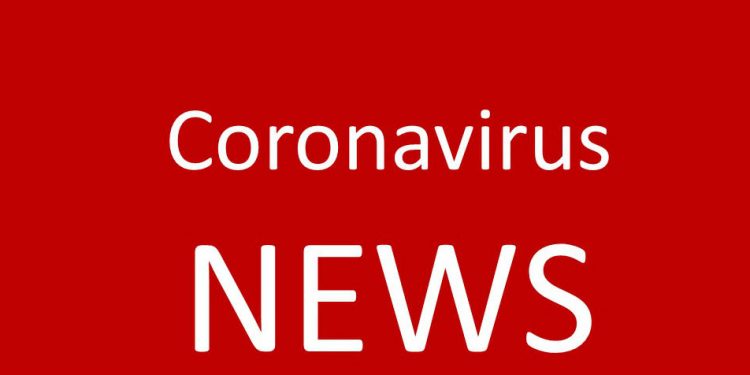 Eleven hours of negotiation gave a few concessions for the Danish border but more for culture and schools
The article continues below.
By Bente D. Knudsen
The Danish borders will still not open, but more foreigners will be allowed in such as Germans and other Scandinavians who own a Danish summerhouse, also Germans and residents in other Nordic countries such as grandparents and unmarried partners, boyfriends etc may cross the border. Businesspeople are allowed in.
For your information the Nordic countries are Denmark, Finland, Iceland, Norway, Sweden, Ålandsøerne (part of Finland), The Faroe Islands (part of Denmark) and Greenland (part of Denmark). This will be possible from Monday 25 May.
This means that the so called – worthy reason to visit Denmark – ( anerkendelsesværdigt formål) has been extended but that in general the borders remain closed to all other foreigners.
Other items agreed upon
Immediately allowed to open are:
Cultural institutions such as museums theatres, cinemas, zoo's, aquqriums and bothanical gardens
From the 27 May more can open such as:
High schools and other educations such as EUD, high schools and VUC (adult education) and language centres:
Danish Media DR and TV2 can open completely
Evening schools, music schools, scouts, and other leisure associations
Outdoor leisure parks (Tivoli) and summer activities for youngsters and children
Oral exams at universities and Business schools can take place as well as tutoring which requires a physical presence and cannot be done online
As there is a difference in spread of COVID-19 between the Danish regions it has been decided that public employees who have worked from home until now may return to their offices in all regions except in Region Hovedstaden and Region Sjælland.
The article continues below.
What remains unchanged so far:
Only up to 10 people can gather indoors and outdoors (the so called forsamlingsforbud). Before the 8 June, the Danish Government is to announce whether it can be raised to 30 or 50 which will mean a great deal to those waiting to know if they can still host a large party for instance to get married. You can read more about Phase 3 and Phase 4 in our article here.
Before the 29 May the Danish Government is to propose a plan on how to open the Danish borders – an answer much sought for by the Danish tourism industry.
You can read the full negotiated deal here (Danish only).
Support our magazine with a contribution of any size
We hope that you enjoy the information, insights and inspiration that we provide. We are a small team and we would like to keep delivering high quality, interesting articles for you to enjoy and your support will help Your Danish Life to continue to produce relevant content for expats in Denmark.
We do not want to put up a pay-wall, so we need your support and if you find our content relevant and worthwhile, we would value any contribution, however big or small, as a token of your appreciation of our efforts.
How to support:
Transfer any contribution to our bank account at: Your Danish Life/ Danish Expat Media Aps
Danske Bank Account number: 3409 11405673
IBAN: DK68 3000 0011 4056 73
or MobilePay to 2144 1224
Message: Support