Tivoli has decided to close until 2021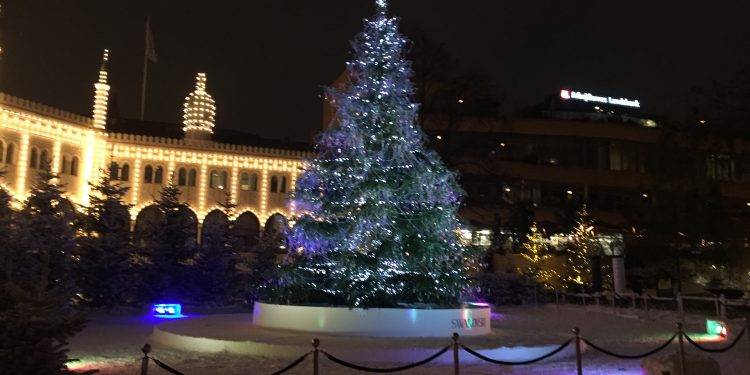 There is no chance of getting into the Christmas mood in Tivoli as the park has decided to close.
The article continues below.
by Bente D. Knudsen
Tivoli was allowed to stay open, as it is an outdoor park, however all of its eateries are affected by the new coronavirus restrictions in Copenhagen city in place from 9 December until 3 January 2021, therefore it makes no sense to keep the park open the CEO announced today to DR1.
"With the society closing down around us, and our own eateries closed as well, the Christmas experience in the park is just not the same for our guests, therefore we have decided to close the park and will not reopen until spring 2021," CEO Susanne Mørck Kock said to DR1.
When 26 years ago Tivoli opened for Christmas the first time, it was a bit of a revolution to transform what was otherwise an open-air park only suitable for sunny and warm summer days.
Since then it has become an incredible success, attracting visitors from all over Denmark as well as the rest of the world.
Unfortunately this year, the Christmas winter wonderland will remain closed.