Warning from health authorities: we will take new measures if needed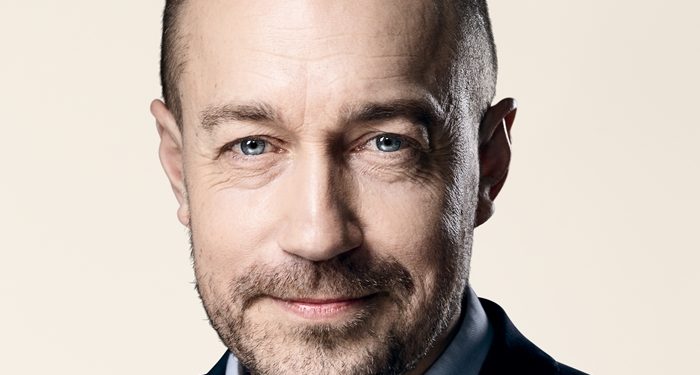 At a press meeting today, the message was clear: Spread must go down or action will be taken.
The article continues below.
By Bente D. Knudsen
Mounting concern over the rise in infection in several Danish cities, notably amongst the young age group, was made clear at the press meeting, new measures will be taken if the increase persists.
"We will be monitoring the figures closely over the weekend," said Danish Health Minister, Magnus Heunicke.

"And if needed take some of the same measures in Odense and Copenhagen, which we saw worked in Aarhus in August."
In Aarhus educational institutions were closed and nightlife shut down at 23:00 to reduce spread which had risen in August.
The article continues below.
The reason for todays warning is that spread has grown amongst the age group 20 to 29 as well as the 10 to 19-year olds, most likely because at this age there are more daily contact points, private parties and the start of school and university.
The message to this group was clear, reduce the amount of contacts you have, go to less private parties, and remember to keep your distance and maintain a high hand hygiene.
The Danish authorities announced yesterday that more information would be targeted specifically at the young age groups to remind them of all the good measures which help reduce spread.
The article continues below.
Furthermore, the testing system's capacity will be upscaled in both Odense and Copenhagen. In Copenhagen this will be at the airport, at the Testcenter Danmark facility in Fælledparken and with new testing facilities in Valby and Nørrebro. Also, all staff working in the elderly care service will be tested and monitored regularly for coronavirus.
The reason for the cry of alarm is that in 88 Danish municipalities new infections have been registered in the past week.
Today, 173 newly infected were registered, yesterday the figure was 179, numbers which have not been seen for a long period of time where the figure was "stable" at around 100 a day.
Read also our article about the spread in the younger age groups here.