A few more young people may return to school as of 22 March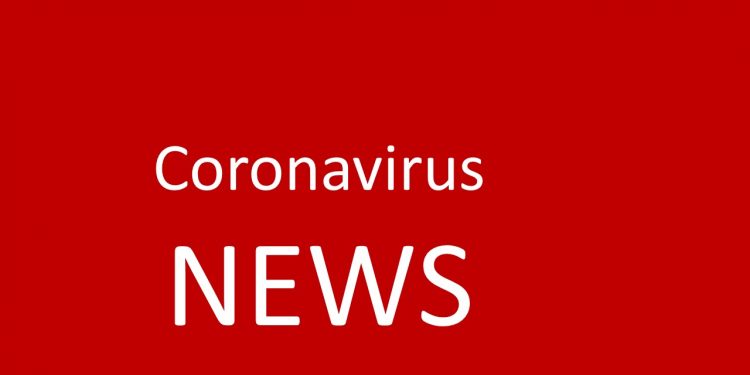 A few further openings decided as of 22 March today by the Danish Parliament late this evening, but majority of schools still not fully open for in class teaching.
The article continues below.
By Bente D. Knudsen
Last year students in the Copenhagen Region may return to school following the same model as the rest of the country. This means that 9 graders, high- school graduate classes and other last year students may finally meet once a week with their school friends and teachers.
Some of the subjects which students in craftsmanship and the like take, which are practically oriented and therefore not able to be studied online, may reopen (these are typically trades such as hairdresser, carpentry etc), this  subject to weekly coronavirus tests of students attending school.
The right to gather is increased from 5 to 10 outdoors. The health authoritites still recommend meeting with max. 5 people indoors and to limit social contacts.
Outdoor leisure and sports activities may be done in groups of up to 50 ( at present this had been increased to 25).
Religious ceremonies performed outdoors increase to 50, indoors still maintained at current limit of 30.
The article continues below.
Many of the right-wing opposition parties were still not content with the limited openings of schools and had opted for a full return for all classes as of 22 March.
Danish Prime Minister, Mette Frederiksen, announced that more modulisations of the  effects of openings more would be made and that further opening measures both before, but also as of 6 April, would be discussed with the political parties in parliament over the coming weekend.
All the current restrictions are in place until 5 April, therefore what will happen as of 6 April needs to be announced, the Danish Government is still aiming for an announcement on 23 March.
Support our magazine with a contribution of any size
We hope that you enjoy the information, insights and inspiration that we provide. We are a small team and we would like to keep delivering high quality, interesting articles for you to enjoy and your support will help Your Danish Life to continue to produce relevant content for expats in Denmark.
We do not want to put up a pay-wall, so we need your support and if you find our content relevant and worthwhile, we would value any contribution, however big or small, as a token of your appreciation of our efforts.
How to support:
Transfer any contribution to our bank account at: Your Danish Life/ Danish Expat Media Aps
Danske Bank Account number: 3409 11405673
IBAN: DK68 3000 0011 4056 73
or MobilePay to 2144 1224
Message: Support