A lot of barks – but will they bite?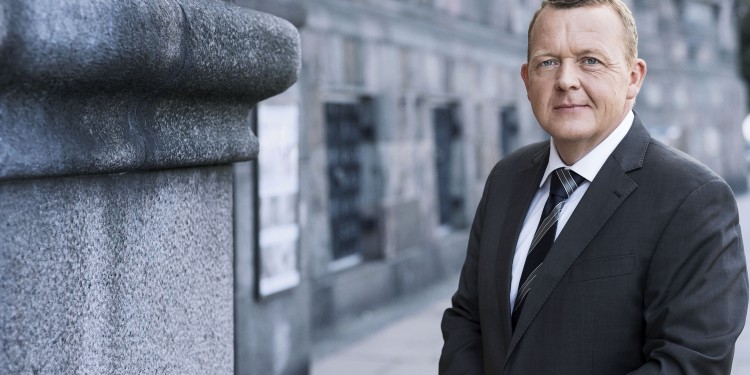 The political line dance of the small Danish minority government took a surprising turn last night with the unexpected voicing of their "lack of confidence" in the Danish Food and Agriculture Minister Eva Kjer Hansen by one of the four blue support parties, De Konservative.
By Bente D. Knudsen
Insiders and outsider alike were deeply confused by the move, not really understanding what it is Søren Pape, leader of De Konservative, wants to achieve. Claiming that his ambition is not make the blue government fall but only that the party no longer has any confidence in the Food and Agriculture Minister, he still stands behind the controversial bill provoking the situation, an agriculture package to be voted on at the third and last session of debate in Folketinget on Thursday. Confused?
The chaos arising is due to the particular situation of the minority government. Venstre is not the largest party amongst the blue as that position was taken by Dansk Folkeparti at the June 2015 election (read more here).
However, Venstre's government can only exist with the support from the three other blue parties, Dansk Folkeparti, Liberal Alliance and De Konservative. According to political analysts, since the no vote outcome of the EU Referendum in December, the relationship between the four parties has been strained; particularly between the EU yes party Venstre and the no saying Dansk Folkeparti.
Internal disagreements in Venstre over the new refugee bills passed by the government, notably the controversial smykkelov, has also put Lars Løkke Rasmussen under some pressure, even if the dissatisfied party members have chosen to leave the party, it still indicates a party under internal strain.
"We, who have followed events at Christiansborg for many years, never know what to expect from Lars Løkke Rasmussen when he is cornered," Christine Cordsen said on DR's late Tuesday news. "He is a very able negotiator, a real master of the political power game."
So far Lars Løkke Rasmussen has made no statement nor has he obliged his minister to withdraw.
The situation is unusual in the sense that normal Danish procedure would be for a minister to resign when one of the government's support parties expresses a lack of confidence in the minister. This has also not been the case so far.  The suspense continues today.