A potential shutdown in Denmark lurks just around the corner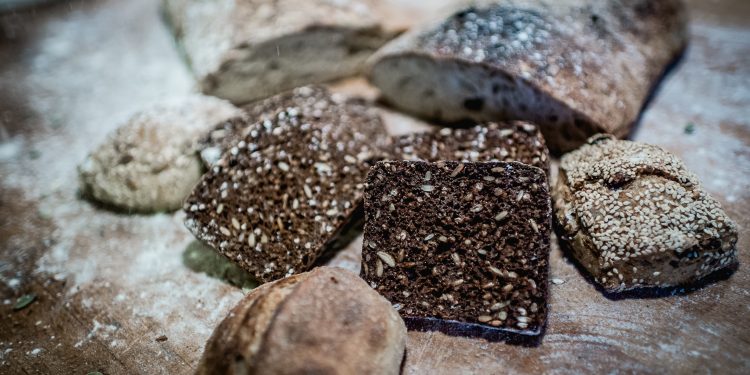 Today at noon, Danes will know whether their country comes to a standstill due to a major strike, the worst one since 1998.
By Bente D. Knudsen
You may want to check the Danish news an extra time today around noon, as this is the moment when the result of the workers organised in the Danish trade unions under LO is made public.
The result will be a yes or no to the latest worker's conditions and rights – overenskomstforhandlinger that have been negotiated for more than half a million Danish workers organised under such trade unions as 3F, HK, Dansk Metal and more.
The big issue this time – compared to the ones voted on three years ago is that a large number of members have voted.
If more than 40 percent vote, a no or yes can be decided upon by simple majority. This has made it even more more difficult to predict the outcome of the vote by those following the process.
Those who will potentially go on strike as of next week – Monday 24 April – are amongst other truck drivers and bus drivers, workers in the retail trade, butchers, stock workers and many craftsmen and cleaners.
Although not all of Denmark's business's will be affected directly, it will however affect everyone indirectly, as it did in 1998 when people started stockpiling food and drink.
The conflict will go on until a new settlement has been made or the government intervenes and makes the agreement come into force through the legislation. This is what happened in 1998 after a 10 day standstill in Denmark.
Those around at the time remember it as quite an experience, with factories and business that effectively came to a standstill when their transport options and logistics came to a standstill.
The main point of conflict in the new agreement is the regulation which allows employers to enforce working overtime for five hours a week if needed, and the employee has to accept this, with the possibility of reimbursement of the extra hours within a 12 month period.
The agreement is a new three year agreement for the workers organised under the LO umbrella running until 1 March 2020.
The main elements are:
Seven percent wage increase over three years
Fuld salary for 13 weeks during parent's leave ( forældreorlov)
Two day's paid leave with a sick child
An enforcement of 5 hours overtime a week if the employer needs this ( however on a yearly basis the working hours may not surpass the 37,5 hour week – so the hours must be reimbursed at a later time).