American Consul confirms: Do not travel to the US with a double citizinship from one of the banned countries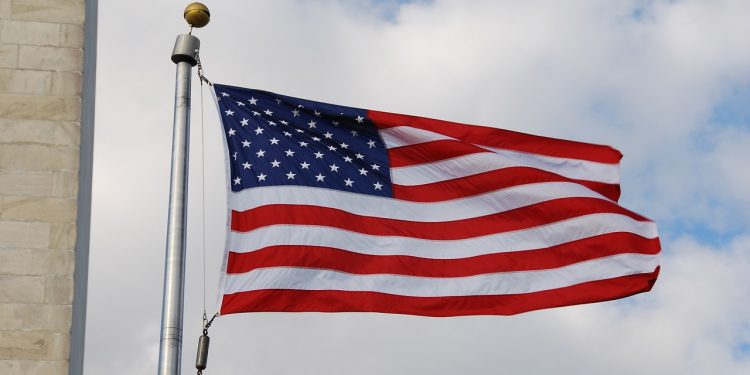 The Consul at the American Embassy in Denmark, Rebekah Drame,confirms that citizens from an EU country – with a double citizenship from one of the seven banned countries should not travel to the US the next three months.
By Bente D. Knudsen
Amid the general confusion over the three month ban on entry to the US for citizens from Iran, Iraq, Libya, Somalia, Sudan,Syria or Yemen, the American Consul in Denmark, upon questioned by Danish TV DR, gives the following advice:
"Citizens with a double nationality from one of the affected countries should not apply for an interview for a Visa at the moment, nor should they travel to the US."
She also stated that persons who do have a visa and a plane ticket should be aware that they will not be permitted to board a plane, despite possessing appropriate visas.
The Scandinavian airline company SAS has informed that they will refund any tickets for the US bought before the 28 January 2017 by travellers possessing double citizenship from one of the seven countries.
Travellers concerned should contact their travel agency or airline company for more information.
SAS says in a press release that the above measure also applies to flight attendants and pilots, and that the airline therefore is taking measures to ensure that no personnel with a double citizenship is working on flights bound for the US.
In Denmark the renowned politician Nassar Kader, from the Danish Conservative Party, born in Syria, but who has Danish citizenship and a Danish passport, stated on Danish Television that he feels uncertain about whether or not this would pose a problem for him.He says that at the moment he would not dare try to travel to the US as his passport states his city of birth to be Damascus.
Nassar Kader worked for a longer period of time in Washington D.C. for the Hudson Institute and is meant to travel to Washington D.C. within the next weeks. He says he will contact the US Embassy in Copenhagen to clarify his own situation.
It is unclear if the ban also affects British nationals with a double citizenship from one of the seven countries as it is reported in several media that the British Foreign Minister made a deal with the Americans exempting British nationals. Again British nationals affected are encouraged to check with the British Embassy.