As the airport train starts running again – there are no rush hour trains from 13 to 17 August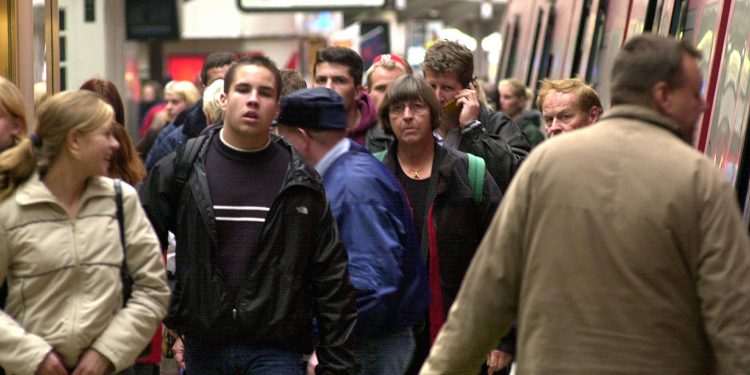 If you are one of the commuters happy that the airport train – also called kystbanen – running from Helsingør via Hellerup to Kastrup Airport is finally back – it starts up slowly this week.
By Bente D. Knudsen
Many expats in the Copenhagen area are relieved that the easy airport train is up and running again after the long six week period over the summer with no trains at all between Hellerup and Helsingør – and thus no trains directly from Hellerup to the airport either.
DSB warns though that they are starting up slowly this week to make sure all the track renovations and changes are running as they should.
This means that there will be no rush hour trains on the stretch from Helsingør to Copenhagen Main Station from 13 to 17 August. Traffic should be totally back to normal from the 20 August 2018.
Check at rejseplanen.dk to see which trains depart when.