Baseball and softball clubs in Denmark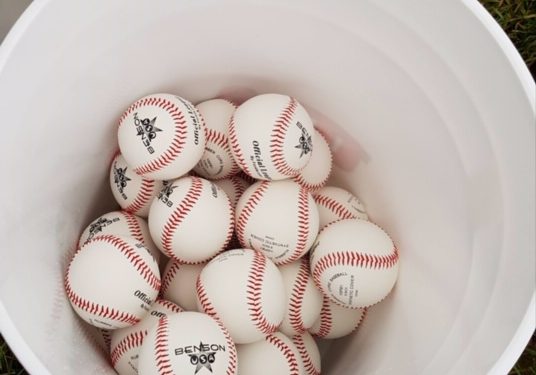 Looking for a different sport's club to join? Why not have a go at baseball, an unusual sport in Denmark.
By Anna Nadia Dill
It's time for the official baseball season in Lyngby. Do you love softball or baseball, and would you like to be a part of a fun team? Or maybe you would like to try something new? Look no further.
The Jokers is an International baseball and softball club based out of Lyngby for all ages.
The club was originally established in 1998 as a Softball club by Jan Poulsen. Within the last couple of years, former professional baseball player, Rashad Eldridge, has joined the club, which has also led to the development of a baseball program.
They play and practice year-round, and also have a travel team. This summer they are headed to Italy to play in a tournament.
It is exciting to be part of this growing baseball club where both English and Danish is spoken. A friendly bunch from all around the globe so why not go and check them out!
Contact Jan Poulsen at 2992 0707 if you would like more information or visit their Facebook page Lyngby Jokers Softball Klub.