Beggars from other European countries an increasing problem for Danish cities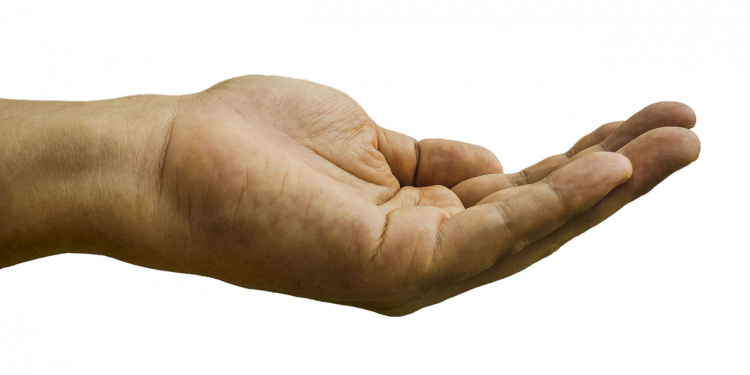 The municipalities of Copenhagen and Aarhus have appealed to the Danish Government to strengthen the existing sanctions against begging, as Eastern European beggars are making more citizens feel insecure.
By Bente D. Knudsen
Denmark does not traditionally have a history of large groups of beggars sitting and lying in the streets of its larger cities.
In a welfare state, and one where the cold weather is not that enticing, beggars used to be a rare, even unknown sight, compared to some cities in other parts of Europe.
In recent years both Aarhus and Copenhagen have seen a marked change in this, and beggars are now a common sight, not only begging in the streets but also camping and sleeping on squares and in parks.
However, Danish citizens feel increasingly unsafe or insecure by this new feature in their tranquil cities, and both the municipalities of Copenhagen and Aarhus have appealed to the government to make begging – tiggeri – an offence that is more severely punished.
The present legislation only allows the police to sentence beggars to one week of detention a measure the government wants to increase to two weeks.
This measure as well as other measures are to be put forward for approval on Friday 2 June in the Danish Parliament in order to counter the increasing problem.