Beginning of May will be cold and feel more like March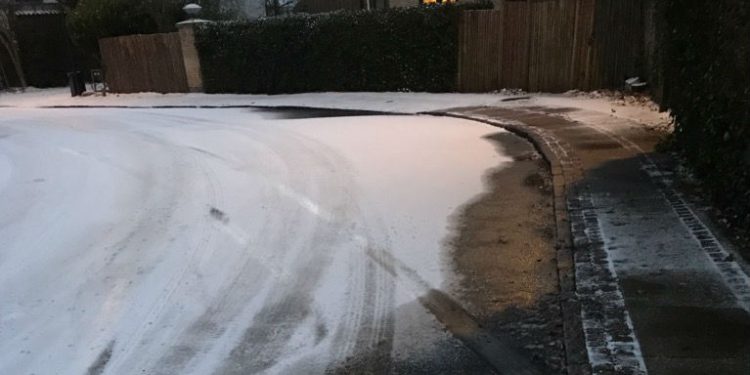 "Oh, maj du søde milde" – a Danish saying about the mild and sweet month of May. Unfortunately, this year, the last spring month starts out really cold.
The article continues below.
For those who thought they could now search for shorts and summer dresses, they will be sadly disappointed as instead they need to find their warm sweaters and wind proof jackets again.
DMI is warning of polar cold winds as of Thursday 2 May bringing even the risk of something more winterly coming down.
Instead of rain, we could have a bit of snow, or more likely sleet, and there is a risk of hale as well. But no worries, we are in May, so nothing will stay for long on the ground.
The reason is a change of weather as the wind starts blowing from Northwest, bringing cold polar air to Denmark.
The article continues below.
Day temperatures will drop to between five and ten degrees Celsius with risk of night frost particularly in the early Saturday morning.
Generally, from Thursday to Monday the temperatures will be low, the winds strong from the north and northwest with risk of gales along the coasts.
later next week the forecasts are still uncertain, however, at the moment, it seems that the warm spring weather we have had the last couple of weeks has left Denmark for the time being.