Buy our Spring – Summer 2017 magazine – print or digital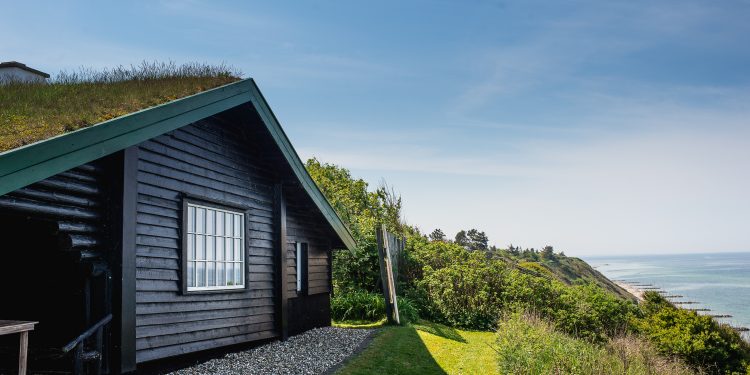 Dear Readers,
We are in print – with many sales points in COPENHAGEN  and all over Denmark – we are taking great efforts to try to get distribution in areas with many expats.
Find a retailer near you from our list here.
You can also BUY the print issue in our web shop. and we will send to you within five to seven days.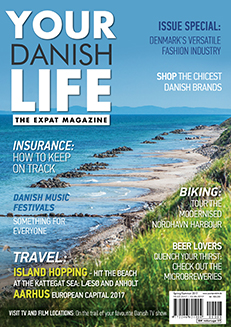 Best regards,
Bente/Your Danish Life Editor in Chief