Change your Halloween traditions this year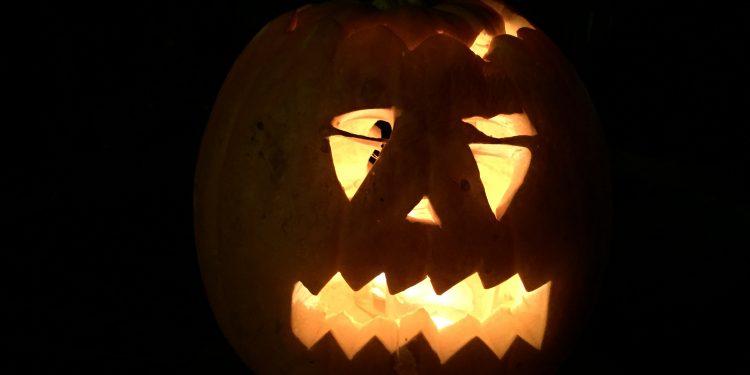 Due to the coronavirus epidemic the Danish health authorities encourage residents to avoid the American custom of trick or treating.
The article continues below.
By Bente D. Knudsen
Even if it is not really a very Danish tradition, Halloween, with its many activities such as costume parties and the trick or treat candy collections from door to door have been increasing in popularity particularly in the larger cities where many expats live.
This year, the Danish Health Board, Sundhedstyrelsen, says in a press release that such activities can lead to spread of coronavirus, and therefore they strongly recommend avoiding them.
The article continues below.
Instead, they recommend to host a Halloween party for only a small group of children, preferably children who already spend time together, and instead of doing trick or treat, plan other activities such as the carving and decoration of pumpkins, an outdoors treasure hunt or making your own Halloween decorations.
If candy is served make sure it is portion packed or make a candy bag for each participant.