Changing from wintertime to summertime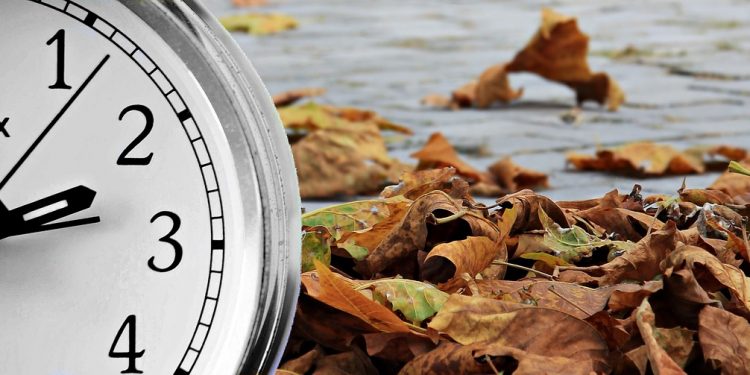 Seasonal time change is still in place in Denmark so you need to change your clocks to stay on time. Do you remember if it is back or forth?
The article continues below.
By Bente D. Knudsen
It is that time of the year again: we need to change the time. You might be one of those always forgetting which way it goes?
To remember, just use the simple garden furniture rule: take out your garden furniture to prepare for the warm season to come – meaning put your clock one hour forward when you go to bed.
So on Saturday 27 March, the night from Saturday to Sunday,  as you go to bed – put the clock one hour ahead– allowing you to sleep one hour less! If you forget, your smartphone will tell you the correct time when you wake up.
Officially the clocks are changed at 02:00 from 02:00 to 03:00.
A compromise deal needs to be agreed between the European Parliament and the EU Commission as it would disrupt the EU to have some countries on seasonal time change while other stay o the same time all year round.
The article continues below.
The latest status of the ongoing negotiations within the EU, concerning the decision to abolish the seasonal time change, is that due to the epidemic no progress has been made in the negotiations and the question is whether this will be prioritised in the midst of other pressuring  problems.
The Danish position has been not to let each country decide on its own.
The changeover has been the same in all EU countries since 1980.
So most t likely we will again change to wintertime end of October  2021.