Entry now possible for all vaccinated EU/Schengen residents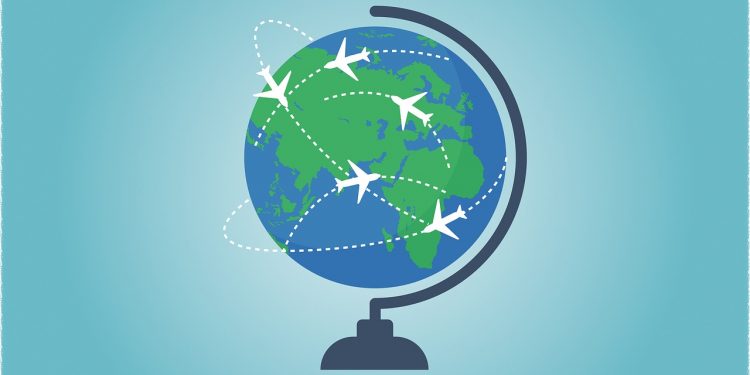 The Danish travel restrictions have been eased to allow those vaccinated to travel to Denmark without any restrictions whatsoever.
The article continues below.
By Bente D. Knudsen
Good news for expats living in Denmark who have family and friends in an EU/Schengen country: if they have been fully vaccinated, they may now enter Denmark without any test or quarantine requirement nor do they need a worthy cause to enter.
The Danish travel site has been updated with information stating that for travellers to Denmark from an orange county (most of EU/Schengen is still orange on the Danish Foreign Office map) those who have been vaccinated are exempt from the rules applying to those who are not.
Those who have been fully vaccinated must meet the following requirements:
Vaccinated with a vaccine approved by the European Medicines Agency (EMA). The EMA has approved the Astra Zeneca and the Johnson and Johnson vaccines even if Denmark has decided not to use them.
The final dose of vaccination must be a least 14 days old but no more than 180 days before travelling.
AstraZeneca as the first dose and another approved vaccine as the second dose also qualifies as a completed course of vaccination.
Be a permanent resident of an EU/Schengen country and have completed their vaccination in an EU/Schengen country. Regions and countries that are red do not qualify for entry after vaccination.
Testing before boarding a plane is no longer required if the vaccine documentation has the following information:
The documentation of a completed course of vaccination is issued by an EU/Schengen country.
Name
Date of birth
"Vaccinated against"
Name of vaccine
Status in vaccination
Date of vaccination – First and second dose (when second dose is required)
For those who have previously been infected and wish to travel to Denmark from an EU/Schengen country and who therefore have a positive COVID-19 test: they must still meet the worthy cause requirements to enter, and at present there is a distinction between flying to Denmark compared to travelling here by train, car or bus (over land or sea):
By plane or by land: the timeframe of a valid test is 180 days since testing = no test needed to board the plane
Find more information here
Support our magazine with a contribution of any size
We hope that you enjoy the information, insights and inspiration that we provide. We are a small team and we would like to keep delivering high quality, interesting articles for you to enjoy and your support will help Your Danish Life to continue to produce relevant content for expats in Denmark.
We do not want to put up a pay-wall, so we need your support and if you find our content relevant and worthwhile, we would value any contribution, however big or small, as a token of your appreciation of our efforts.
How to support:
Transfer any contribution to our bank account at: Your Danish Life/ Danish Expat Media Aps
Danske Bank Account number: 3409 11405673
IBAN: DK68 3000 0011 4056 73
or MobilePay to 2144 1224
Message: Support