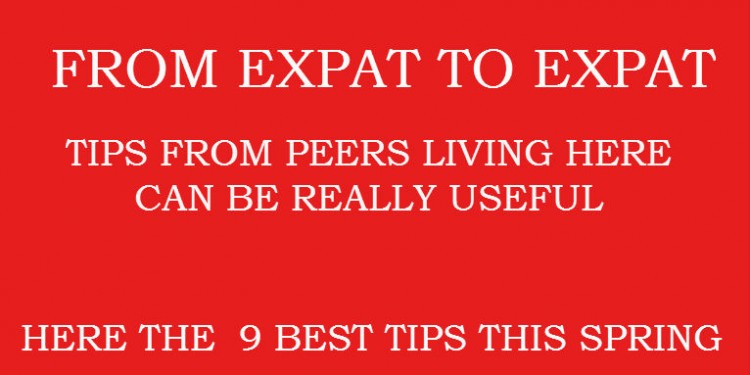 1:Rejseplanen
is a fantastic simple tool to help you find your way around Denmark using public transportation. You key in your starting point and your final destination (with options to choose departure and arrival time) and it will search according to the criteria set. Different alternatives are given in the search result, enabling you to select the most convenient or fastest option. The result includes details of your itinerary from walking distance, approximate transit and journey time, bus stops, train stations and maps. Get the app for Rejseplanen at your usual app supplier or access it at www.rejseplanen.dk.
2:Buy mobile tickets for bus, train or metro
instead of physical ones for the entire Sjælland area. Simply go to www.1415.dk and fill in the search fields with start and end destinations or number of zones being travelled through. You can see past purchases, repurchase tickets, pay by card payment and save card history for future purchases. Want even faster service? Download the app called: Mobilbilletter. The price of a mobile ticket is the same as a paper ticket. If you want a cheaper option you need to get a rejsekort.
3: IMPORTANT – GET A Personal Bank Account
Get your own personal bank account whilst in Denmark – don't rely only on a joint account, fælleskonto with your spouse. Should your spouse unexpectedly pass away, your fælleskonto will be blocked for at least two months until the paperwork is done and you can access the account again. This is not a problem, if you have sufficient income yourself , but if you are an accompanying spouse, you may have to borrow money to cover your expenses until you get the money from the joint account, life insurance etc.
4:Mobilporto
Have to mail something via Post Danmark and find yourself without stamps? Worry no more. Keeping up with the fast paced world, Post Danmark allows you to buy stamps for all A and B type envelopes, via your mobile phone for parcels up to 2 kg. Simply download the app, buy stamp, write the code that gets sent to your mobile on the envelope where you would otherwise put a stamp, and mail it. Can't get easier than that and costs the same as a regular stamp. Get the app here: www.mobil.postdanmark.dk/ mobilporto.
5:E-boks
all government entities and most private companies offer to send all your mail in digital format. For example, you can get mail from the State, the Regions, the Kommune and your employer, delivered into your digital mail box which is known as E-boks. This is the consequence of Denmark moving towards a paperless society. Keeping up with the digital world, making life of its public simpler, easier and not to mention being eco-friendly.According to The Danish Agency for Digitisation ( Digitaliseringsstyrelsen), 89 percent of Danes now use E-boks. Get your digital post box here: www.e-boks.dk
also for personal documents
Did you know that your personal digital mailbox e-Boks is also a great place to store copies of your important documents securely?
6:Car Sharing
Rent a car on days you desire, for prices cheaper than a car rental service. Some Danes rent out their cars on a daily fixed price, for days they do not use their cars themselves. Since both car owner and the renter have to fill in forms, the renting period is safe and secure in terms of insurance, vehicle safety and anti-theft. Learn more or sign up here: www.minbildinbil.dk
7:Use a translation app to scan text with your smartphone or tablet
translate.google.com is a visual translation function app. All you have to do is point your smartphone camera (or tablet) at some text and an instant English translation appears on screen. Another one is from itranslateapp.com – here you can type or speak English text and iTranslate converts it into any of 80 languages.
8:Save money and help the needy at the same time

Finding children's clothes ages 0 to 10 expensive? The Danish NGO Mødrehjælpen sells second-hand clothes and toys for kids aged 0 to 10. They have stores located all over Denmark. Proceeds from sales go to helping single mothers and families in Denmark. You can bring your own used items to give away at the same time as you stock up for your children. More info at www.moedrehjaelpen.dk
9:Buy a second-hand bicycle this spring
Bicycles are expensive, so many Danes resell them through DBA (formerly called Den Blå Avis, the blue newspaper) when they buy a new one. DBA is the main site for second-hand bikes, and if you are looking for a good quality used one, you usually have to be ready to act, as they are sold very quickly and bargaining can be difficult. Your local newspaper may also advertise used bicycles, brugte cykler, but only in Danish.
Do you have a tip to share with other expats?
Send them to us at info@yourdanishlife.dk and we will include them in our next post.
Describe the tip and why you think it is useful in 50-80 words.