Flags flying to commemorate those fallen in the service of Denmark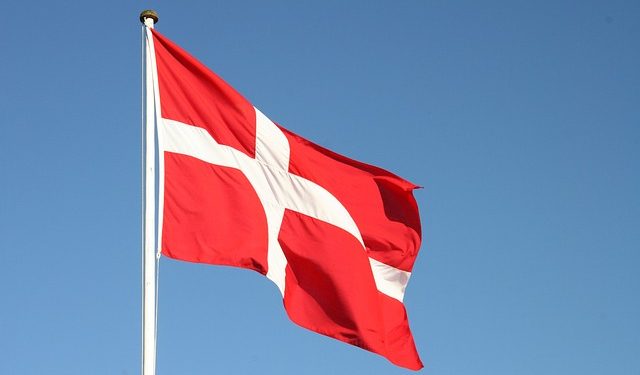 Flags will be flying on 5 September to commemorate those who have fallen while deployed on an international mission in the service of Denmark.
By Bente D. Knudsen
As a member of NATO, Denmark has been actively engaged in many international missions outside the country.
And Denmark has, measured by number of inhabitants, a sad record in number of fallen on mission for Denmark in Afghanistan during the period 2002 to 2014 during NATO's engagement there.
Danish soldiers were withdrawn from the Helmand provins in 2014.
Decisions to deploy Danish personnel is made by the government, the parliament or a minister.
The day is marked with a wreath laying at the monument to Denmark's international efforts at the Citadel (Kastellet) at 12:00, followed by a memorial service in honour of the fallen in Holmen's Church and a parade at Christiansborg castle square for personnel that have been deployed during the last year.
The Danish parliament concludes the official program by hosting a reception for the participants of the parade.
The " National monument to Denmark's international effort since 1948″ was inaugurated by the Danish Queen on the flag-flying day for Denmark's deployed in 2011.
You can visit it at the Citadel.
The royal family is represented by Crown Princess Mary and Crown Prince Frederik, who will be present at all three memorial ceremonies.