Free negative coronavirus test certificate available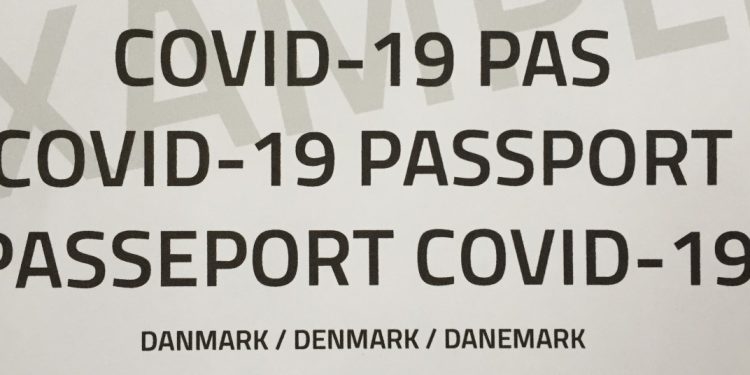 If you need a negative COVID-19 PCR test to enter your home country, you can get it for free from the Danish testing system.
The article continues below.
Bente D. Knudsen
The Danish health service system provides free COVID-19 PCR tests with a multiple language translation to the certified document.
To get it you need to book a test through the Testcenter Danmark system available with a Danish CPR number and a NEM-ID.
It does not work for foreign nationals without a CPR number, as for them the system only gives an oral feedback and not a written one.
Once you have taken the test, await up to 48 hours and download the passport from the same site at sundhed.dk where you get your test answer, look for COVID-19 pas once you are on your test result.
Find an example of what the document will look like below. It comes in Danish, English and French.