The Netherlands have put Copenhagen and Odense on their warning list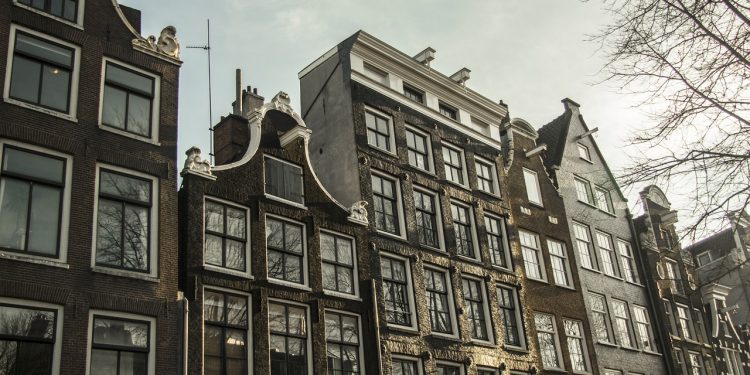 As of 16 September, travellers to Holland from two areas in Denmark will need to self-isolate.
The article continues below.
By Bente D. Knudsen
As the Danish infection rates in the Copenhagen area and Odense have reached the Dutch levels of warning, the Danish Foreign Ministry is still considering if it should update its travel guidelines to advise Danes from these regions and cities against travelling to The Netherlands.
The Dutch guidelines have not yet been updated on their English language site to also include Denmark, but you can find the present list and their guidelines here.
The article continues below.
Information about Denmark is available in Dutch here.
In short travellers from Odense and the greater Copenhagen area can expect to be met with a requirement to self-isolate for 10 days when they arrive, how and what actions will be taken by the authorities to ensure this is not clear from their website, and travellers are therefore encouraged to seek information from their local embassies before travelling to The Netherlands.