Still new: Little Culture Night for children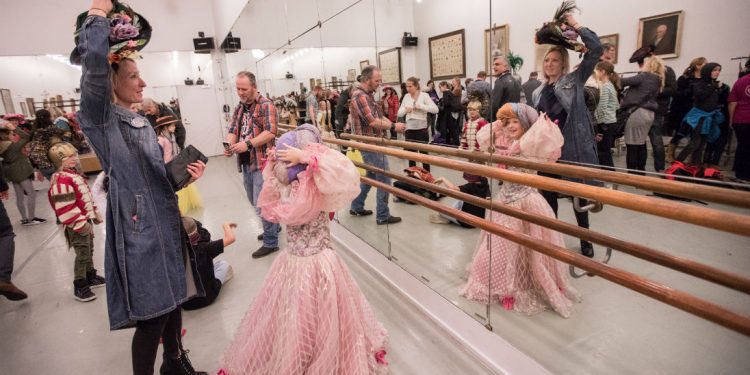 Friday 13 March, take your youngest to great events at cultural institutions organised specifically to treat them to experience the many offers in Copenhagen and Frederiksberg.
By Susanne Kee
Many of you may be familiar with Culture Night, held in the autumn throughout Copenhagen for the past 26 years.
The city's museums, galleries, castles, and many both public and private institutions and businesses open their doors to give visitors truly unique experiences. Hidden rooms, exclusive tours, workshops, special activities that are only available to visitors for one Friday night in October.
Now, for the second time only, it's the kids turn. While kids have always been welcomed at Culture Night, organisers wanted to offer the same amazing experiences and activities geared specifically to children.
Activities are separated into two age groups, kids aged 2-5 years (young children) and kids aged 6-12 years (older children.)
Little Culture Night will be taking place on 13 March 2020, from 16.00 to 21.00, with activities spread throughout the city.
The article continues below.
A bracelet serves as your ticket to all the events and can be purchased at 7-Elevens. The bracelets cost DKK 85 DKK, and anyone over the age of 12 will need one to participate. Up to four children, under the age of 12, can accompany one adult with a bracelet.
Keep in mind, the bracelet does not include transportation ( it does for the October culture night but NOT for this one).
Visit their site to plan your afternoon and evening, there is also an excellent English language option. Go to their site and select English here:  The site name is: www.kulturnatten.dk.
Here you can find a list of 7-Elevens that are selling the bracelets and a full listing of activities offered to begin planning your night. Some activities require prior registration.
For adults without kids to take to Little Culture Night, mark your calendars for Friday October 9, 2020.