New passport control at Copenhagen Airport as of 7 October 2017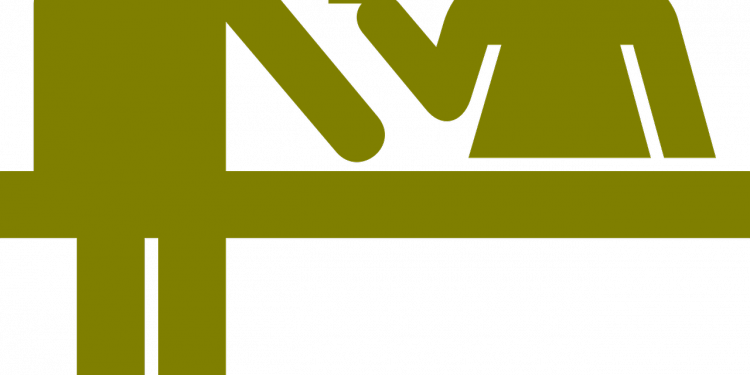 The new reinforced EU measure – where everyone leaving or entering the Schengen area – must have their passports scanned and controlled at the airports will mean prolonged waiting times and longer queues than usual at Copenhagen Airport.
By Bente D. Knudsen    Picture: Rigspolitiet
Are you going to the US, the UK, Turkey or Thailand in the coming weeks?
If so, it may take you longer than usual to get through the passport control area at Copenhagen Airport as of the 7 October.
From this day, everyone leaving or entering into the Schengen area must have their passports controlled and scanned due to the new reinforced border control measure at EU's Schengen borders.
The new measure was put in place as of 15 September 2017 at port's and regional airports, but only as of 7 October 2017 it will also be in effect when travelling to and from Copenhagen airport.
So, if you for instance are travelling to the UK, your passport will be subject to a scan and a control in the Danish police databases and relevant EU databases, Copenhagen's Police informs.
The measure is put in place a.o to ensure a better control of organised crime across borders.
The article continues below.
Copenhagen Police informs that they have extra manpower in place but that passengers will have to take into account extra travelling time and risk of queues.
Remember to have your passport ready for inspection as this will help reduce waiting times.
The Schengen area encompasses, apart from Denmark; Germany, Italy, Portugal, France, Sweden, Lithuania, Poland, Belgium, The Ckjek Republic, Malta, Greece, Luxembourg, Spain, Austria, Slovenia, Finland, Estonia, Latvia, Slovakia, Hungary, The Netherlands, Iceland, Switzerland, Norway and Lichtenstein.
If you are travelling within the Schengen area the new reinforced control measure will not affect you.
From Copenhagen Airport travellers to non-Schengen countries pass through Gate C. EU Countries not yet part of the Schengen area are:  Bulgaria, Croatia, Cyprus, Ireland, Romania and the United Kingdom.