New SMS – service may help you avoid credit card misuse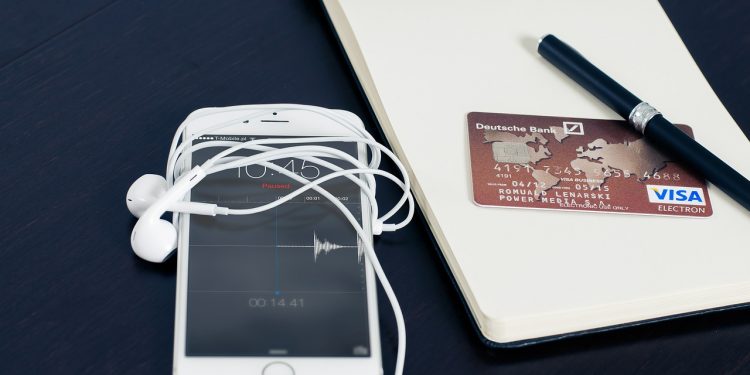 Copenhagen's Police is warning of an increasing problem with misuse of credit cards – and advise consumers to protect themselves against it.
The article continues below.
In 2015, there were incidents of misuse of Dankort and Visa/Dankort worth DKK 66,140,000.
With a record of DKK 104,584,00 in 2016, an increase of 58 percent, Danish Police warns citizens of the necessity to protect themselves better by checking their bank transactions daily.
In this way it is possible to be alerted very quickly to strange and unknown transactions and get the misuse stopped.
However, you may not be one to check your bank account transactions on a daily basis, so instead you can subscribe to the free sms alert service.
The sms service can easily be set-up with your bank. It sends a message to your phone every time a certain transaction or purchase above a set amount has been made, making it possible to react quickly to an unknown transaction.
The article continues below.
"We recommend that consumers check with their bank if it can offer them this sms warning. It is a simple but efficient way to keep an eye on your credit-card transactions, " says Vice-police inspector Peter Reisz from the Department of Economic Research at Copenhagen's Police.
The amount of online fraud reports have risen by 300 percent between 2009 and 2016.  Therefore measures, which can alert consumers to a potential fraud and misuse quickly, are needed so their cards can be blocked immediately if necessary.
More information:  Vicepolitiinspektør Peter Reisz at 7258 9155.
By Bente D. Knudsen