Next announcement about openings will be on 23 March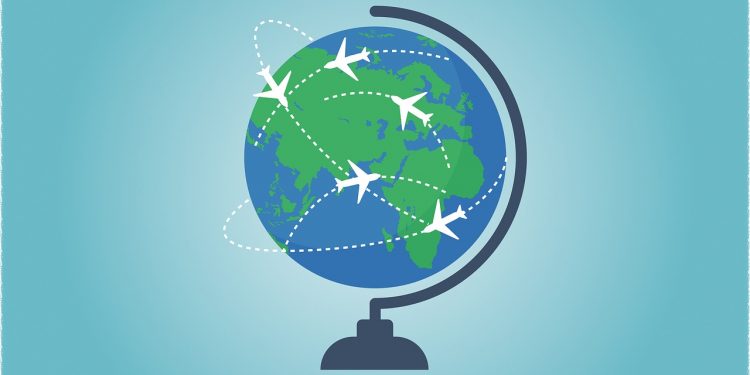 Danish Government is working on making new announcements as of 23 March, but already now the Foreign Office warns against travelling for Easter.
The article continues below.
By Bente D. Knudsen
Danish Prime Minister, Mette Frederiksen, has promised to announce more measures and a long-term plan for the coming months concerning all the restrictions in place at present so that the Danish society and all the businesses still closed have a longer vision of when they can get back to a more normal life.
Not much information has been leaked about the ongoing negotiations, and with the current hold on vaccinations with the AstraZeneca vaccine pending further investigations of the potential side effects of the vaccine, it is not known what impact the delay in vaccinations will have on the long-term plan.
The article continues below.
Last week Denmark was one of the first countries who put the vaccine on hold pending further investigations into the cause of death of a case with a person recently vaccinated.
There is no evidence that there is a link between the vaccination and the incidence the Danish authorities stress, saying that it is normal procedure in such cases to await further examinations of the cause of death before proceeding with vaccinations. EMA, the European Medicine Agency is expected to issue a statement on 18 March concerning the vaccine.
The vaccinattion program is an important part of the Danish Government's long-term plan for reopening the Danish society and already it has been announced that a vaccine pass will be implemented in some form.
More information will be issued about the pass at the same time as announcements concerning when the current measures can be eased.
One of the measures in place, the closed borders, and the strong advice against travelling to any destination outside of Denmark, will NOT be eased for Easter.
The Danish Foreign Minister announced yesterday on Twitter that he strongly advises against all travel for Easter, the world is still red on the Danish Foreign Office map and will continue to be so at present.
Support our magazine with a contribution of any size
We hope that you enjoy the information, insights and inspiration that we provide. We are a small team and we would like to keep delivering high quality, interesting articles for you to enjoy and your support will help Your Danish Life to continue to produce relevant content for expats in Denmark.
We do not want to put up a pay-wall, so we need your support and if you find our content relevant and worthwhile, we would value any contribution, however big or small, as a token of your appreciation of our efforts.
How to support:
Transfer any contribution to our bank account at: Your Danish Life/ Danish Expat Media Aps
Danske Bank Account number: 3409 11405673
IBAN: DK68 3000 0011 4056 73
or MobilePay to 2144 1224
Message: Support