No foreigners amongst the 8 dead train passengers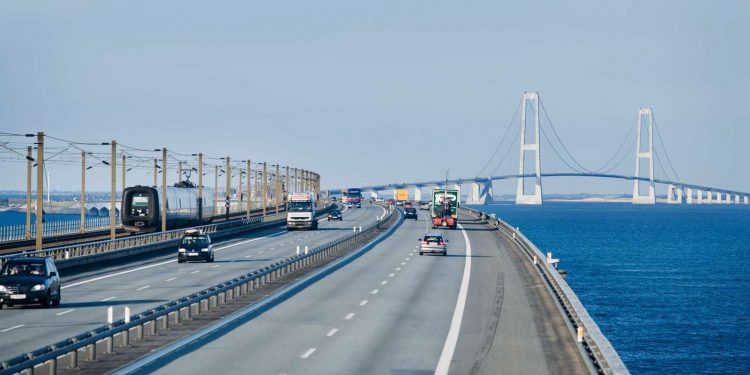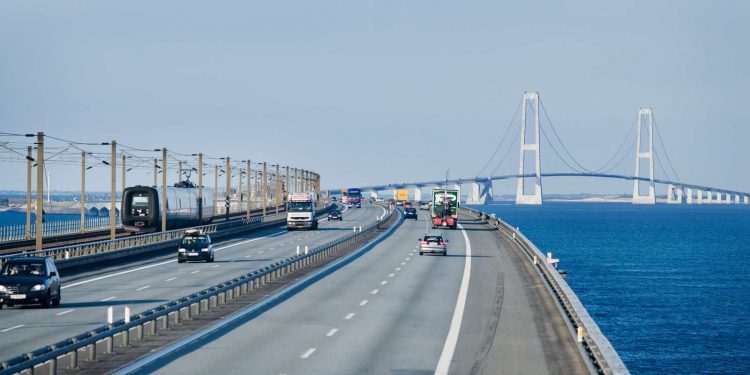 All the deceased from the tragic train accident have been identified. They were Danes from all over the country.
The article continues below.
By Bente D. Knudsen
The forensic research, into the identity of all 8 victims that were found on the accidented train on Storebælt bridge Wednesday morning, shows that all were Danish citizens between 27 and 60 years old, none were related, and of the eight victims there were five women and three men.
Most came from Funen , one came from Greenland, one from Aarhus and one from the Copenhagen area. The information was released by the Funen Police in a press release, who also informed that all the victims' family members have been informed. No further information about the eight victims will be published the police said.
Of the 16 injured, 15 have been released from hospital, Odense University Hospital informs.
The article continues below.
The exact cause of the accident, and the circumstances around it, are still being investigated by the Danish accident commission (Havarikommission) together with the Funen police and the Danish National Crime Center.
Until the investigations are finished, the Funen police cannot say whether the accident will also be the subject of a criminal investigation.
According to Danish newspaper Jyllands Posten, the cargo train was transporting truck trailers with empty beer crates and bottles, truck trailers which, had they been on a truck and not a train, would have been prohibited from passing the bridge as the bridge that morning was closed to all car and truck traffic due to the strong winds.
Michael Svane, director in DI Transport (the association Dansk Industri) says to Jyllands Posten that:" Before the Storebælt Bridge was opened in 1998, these trailers, which can be transported on a train (Editor's note: the same trailer is shifted from a truck to a cargo train) were a rare sight. It would not surprise me, if the regulations made at the time, regarding train traffic on the bridge, were made based on a cargo train that mostly consists of containers and the standard heavy cargo wagons of wood or metal."
The Funen Police informs that the cause of the accident is not yet clear, and therefore it is not yet known, if the strong winds that morning had any influence on the accident.