Possible danger of measles contagion at Copenhagen Airport Kastrup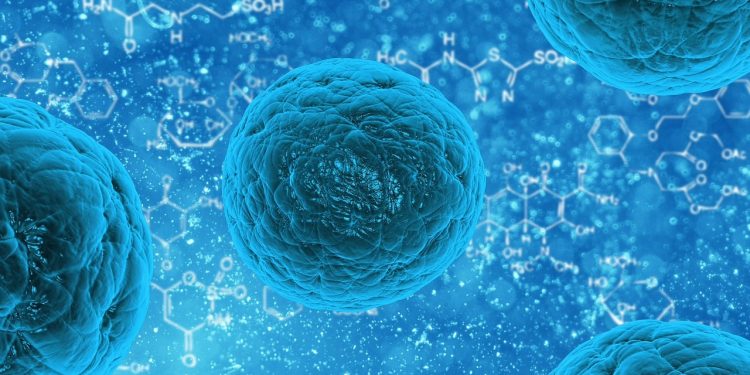 The Danish disease institute, Statens Serum Institut, issued a general warning on 8 August concerning the risk of having been infected with measles by a man who had arrived ill with measles from the Philippines.
The article continues below.
By Bente D. Knudsen
If you were at the Copenhagen Airport in Kastrup on Monday morning the 6th August between 8:30 and 9:30, you could be at risk of catching measles if you did not already have measles or have been vaccinated against it.
The state institute, Statens Serum Institute, issued the warning after having established that the man in question was ill with measles, a disease which since 2017 has been eliminated in Denmark, except for such cases as this one where it is "imported" from abroad.
The article continues below.
The man had been on holiday to the Philippines and was most likely already contagious on his trip from Manila via Hong Kong to Copenhagen airport.
Here he arrived Monday morning 6 August at 8:30, he went through the airport, the arrival area, the passport control and the baggage reclaim area, to exit around 9:30 and take a taxi to the hospital.
Measles are extremely contagious, and anyone who is not vaccinated or has had the disease, could thus be at risk if they were in any of these areas of the airport between 8:30 and 9:30.
The article continues below.
Statens Serum Institut therefore recommends that if this is the case, citizens should immediately contact their GP.
Preventive treatments can be made up to six days after having been at risk of contagion.
The institute has contacted the airlines involved in the two flights to get the passenger lists, and any Danish residents will be contacted by the Danish health authorities. Health authorities for passenger's resident in other countries will contact their nationals directly.
Statens Serum Institut (SSI) is under the auspices of the Danish Ministry of Health and their main duty is to ensure preparedness against infectious diseases and biological threats as well as control of congenital disorders.
In Denmark the vaccination against measles has been part of the MFR vaccine since 1975.