Public transport reduces number of passengers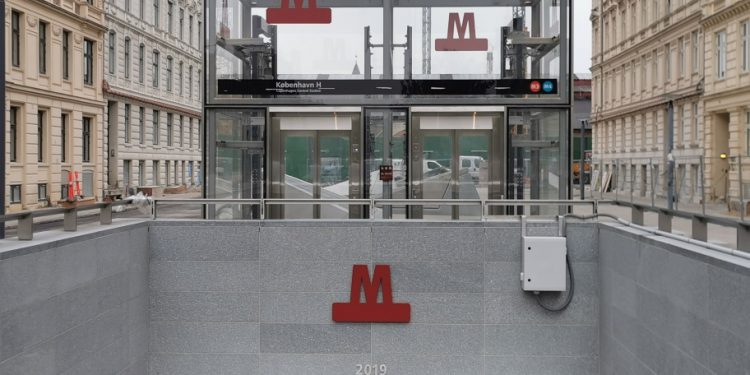 As of today, all public transport will limit the number of passengers in an effort to reduce the spread of coronavirus. Extra trains and buses, longer S-trains whenever possible have been added as well.  Take your bicycle if you can.
The article continues below.
By Bente D. Knudsen
After a meeting yesterday between the public transport authorities and the different transport companies; buses, metro, s-train and regional trains, it has been decided that the bus or train drivers can limit the number of passengers to the number of seats available.
In this way it is not the driver's decision who can enter or not, as soon as the passengers' seats are full, they can reject new passengers waiting to get on board.
What is meant is that the bus drivers can reject new passengers as soon as the seats are full, they have been given the authority to do so without considering which passengers to take or not, as there was discussions as to whether places in the bus/train should be allocated in some way
The measure has been taken to make public transport less crowded by adding distance between passengers to reduce risk of spread of the coronavirus.
The Copenhagen Metro will put in more trains, as the number of seats in them are limited and therefore the "seat measure" cannot be used in them, the Metro Company asks passengers to try to avoid travelling during rush hour as the metro gets crowded.
The article continues below.
Try to keep a distance to other passengers and wait for a less full train if the metro is crowded.
Travellers are encouraged to find other means of transport during rush hour, and in the larger cities people are encouraged to take their bicycle.
DSD informs that travellers with tickets they no longer wish to use due to the situation can ask for a refund.
The article continues below.