SCANDINAVIA'S LARGEST CARNIVAL IS BACK! 15 to 23 MAY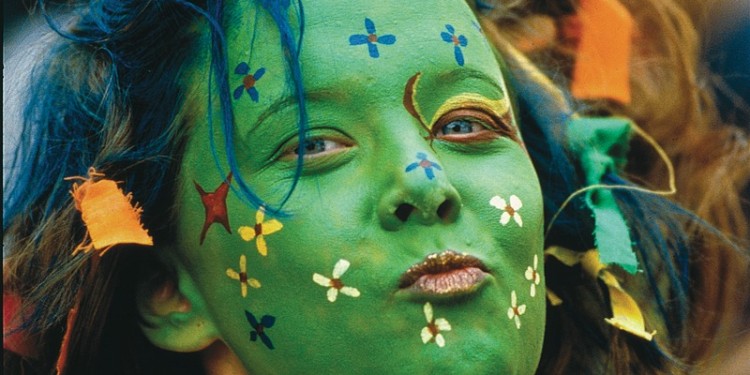 By Adriana Alcina Picture: VisitDenmark
The vibrant Aalborg Carnival kicks off once again from the 15th to the 23rd May!
The festival features a wide range of fun events such as the masquerade and the Carnival Run, as well as a diverse entertainment programme that attracts enthusiastic crowds from all ages. The carnival started in 1983, and throughout the years its rising popularity has earned it its reputation as the wildest carnival in Northern Europe. This year's theme is 'taboo,' so participants are encouraged to challenge political correctness and be creative when designing their costumes.
On Friday the 15th the event will begin with the Battle of Carnival Parade, which will be accompanied by live music performances. The winners will be announced on the 17th. On the 16th children can also come in disguise and take part in their own parade enroute to Kildeparken. At  Kildeparken they will find plenty of fun activities and games.  On the last day of the carnival, about 60,000 participants are expected to join the colourful big Star Parade, which runs through Aalborg's streets and culminates with a spectacular fireworks display in Kildeparken.