Season's Greetings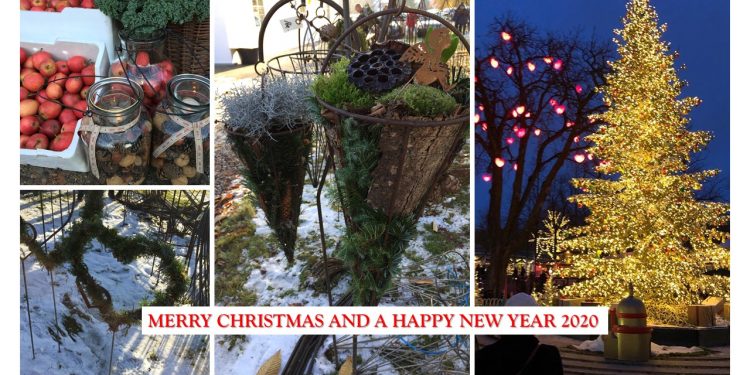 Dear reader,
We hope you have enjoyed reading our articles during the past year, the next two weeks you will still find articles and updates, however with less frequency.
Our editorial team will be back in full as of  6 January 2020, and we look forward to supplying you with insights, information and inspiration for your life in Denmark.
We wish you a merry Christmas & a happy and healthy New Year.
Best regards,
The editor and all of the Your Danish Life team.