The death of a Danish music icon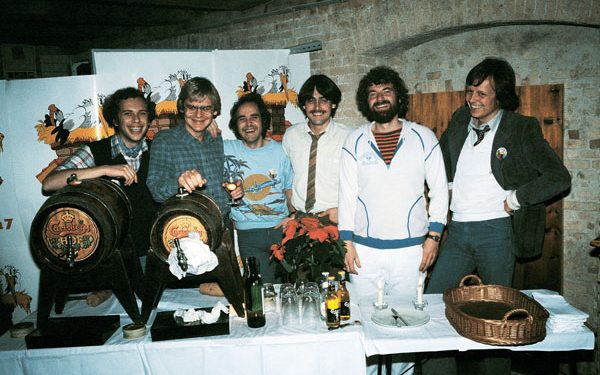 Michael Bundesen was the lead singer in legendary Danish popband Shu-bi dua, he passed away Sunday night.
The article continues below.
By Bente D. Knudsen
Understanding a new home country's local famous musicians may be one of the main cultural challenges for an expat, certainly if they sing in Danish.
For those who were in Denmark when another icon, Kim Larsen, died, you will probably remember that a huge memorial concert was held for him and that his music was vastly played for the following weeks.
This is valid as well with Michael Bundesen who was part of Shu-bi-dua since he created the band together with Michael Hardinger in 1973.
Their songs are emblematic for many many Danes and surpass generation as well, they are referred to in Danish as a music institution and to this day their songs are sung and played in Danish schools.
The band was one of Danish music scenes most successful and the most selling band to date.
Iconic songs were:
Hvalen Hvalbor and Vuffeli-vov together with many more.
In this link you can listen to five other songs.
On the 13 November at 20:00 you can sing along together with DR1's Mads Steffensen and Phillip Faber in their community singing program.
Michael Bundesen died quietly in his home after having had cancer for a short time.