The warmest winter since the measurements started in 1874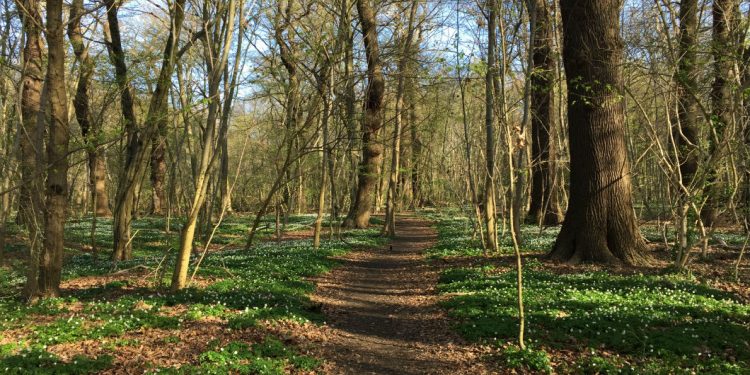 DMI calls the past three winter months for one long autumn, as the average temperature at plus five degrees Celsius did not leave much room for a real winter feel.
The article continues below.
By Bente D. Knudsen
If you are new to a Danish winter, you may have found it was more than cold enough.
However, the average temperature for the whole three-month period was much too warm and unfortunately sets a new all time record in the measurements made by the Danish Meteorological Institute as the warmest winter ever measured.
Not only was it the warmest, it was also the second most wet one, and February set the record as the wettest February measured to date with a total of 135,1 mm, quite far to the second wettest February measured in 2002 of 109 mm. Measurements in Denmark started in 1874.
If you feel a general lack of hours of seeing the sun, you will not be surprised to hear the February 2020 also had the least hours of sunlight since 2008.
February is usually the month when it get nice frosty cripsy cold, and the cold brings dry stable weather with more hours of sunlight.
Even if it is not unusual with variations from one year to the next, one thing which DMI is taking note of is that since the 1990s, there have been no record cold months, whereas the heat records have been beaten 18 times.
The article continues below.
According to DMI, the temperatures measured this winter are comparable to what the average temperature will be of the future Danish winters at the end of the 21st Century, if the climate change is not reversed.
If you are desperately searching for more sun, there is some good news;s DMI is forecasting more sun the last two weeks of March, with especially the last week of the month forecasted to have stable and dry weather with many hours of sunshine.
Temperatures remain high, at plus two degrees Celsius compared to the average for a month of March.
The article continues below.