What's for dinner tonight?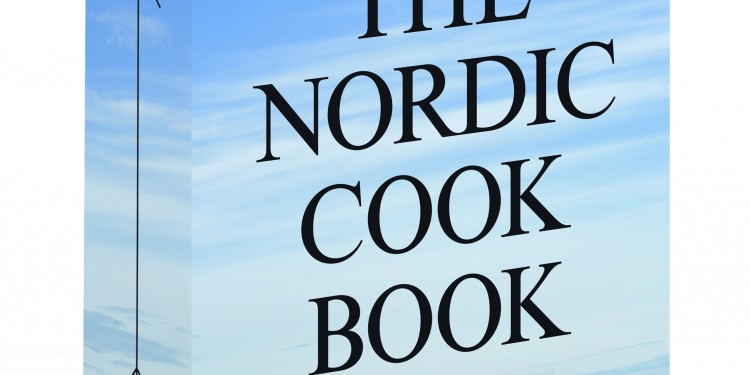 Want to have a go' at cooking the nordic way? Find inspiration in the latest addition to nordic and scandinavian cooking books in  The Nordic Cook Book by Magnus Nilsson.
His focus in NOT on new nordic, quite the contrary. His book is all about home cooking of authentic and typical Nordic food – giving you the chance to really try it out.
By Bente D. Knudsen Pictures: Courtesy of Phaidon Press
The book is unique, a first of its kind, which was Magnus Nilsson's main reasoning for taking on the project. By being the first one, he could make sure that the Nordic dishes were represented in an authentic way, with great respect for the differences there are between the Nordic countries, rather than seeing them all as the same.
Magnus Nilsson travelled throughout the Nordic region not only collecting recipes, but photographing the landscape and its people. In his new book, he explains the Nordic ingredients, cooking techniques and culinary history, so that anyone can cook their favourite Nordic dishes in the authentic way. He wanted it to be the definitive guide to Nordic home cooking and its rich culinary offerings.
"I don't consider myself to be Nordic," he says. "I am in fact Swedish, or possibly Jämtlandian. I think most other people living in the Nordic region feel the same. We identify ourselves with the country we come from, not with the region that place happens to be part of. We don't like them becoming lumped up all in one."
The book features 600 simple and authentic recipes from Denmark, the Faroe Islands, Finland, Greenland, Iceland, Norway, and Sweden, all of which can be easily recreated. Some ingredients might require you to be actually living in the country of origin. He for instance features frikadeller, the famous meatballs, in five authentic recipes, and as pigs are not easily available in each country they are, of course, not all  prepared with minced pork – though Danes seem to think so.
About the author
Magnus Nilsson is the head chef of Fäviken Magasinet restaurant in Sweden. After training as a chef and sommelier in Sweden, he worked with Pascal Barbot of L' Astrance in Paris before joining Fäviken as a sommelier. Within a year, he had taken over the running of the restaurant, which is currently ranked number 19 in the San Pellegrino World's 50 Best Restaurants list. Magnus has also written the cookbook Fäviken and he features in the Emmy-Award winning US PBS-TV series, The Mind of a Chef. In 2015, he was awarded the White Guide Global Gastronomy Award.
The cookbook is published by Phaidon press. In Denmark, you should be able to find it at the Arnold Busck bookstores around the country, Illum bookstore in Copenhagen as well as English language bookshops.